Fitness Trainer Advisory Committee
The Fitness Trainer program at Clark College provides opportunities for students to pursue fitness related education. Fitness professionals have the opportunity to make a positive difference in people's health and quality of life.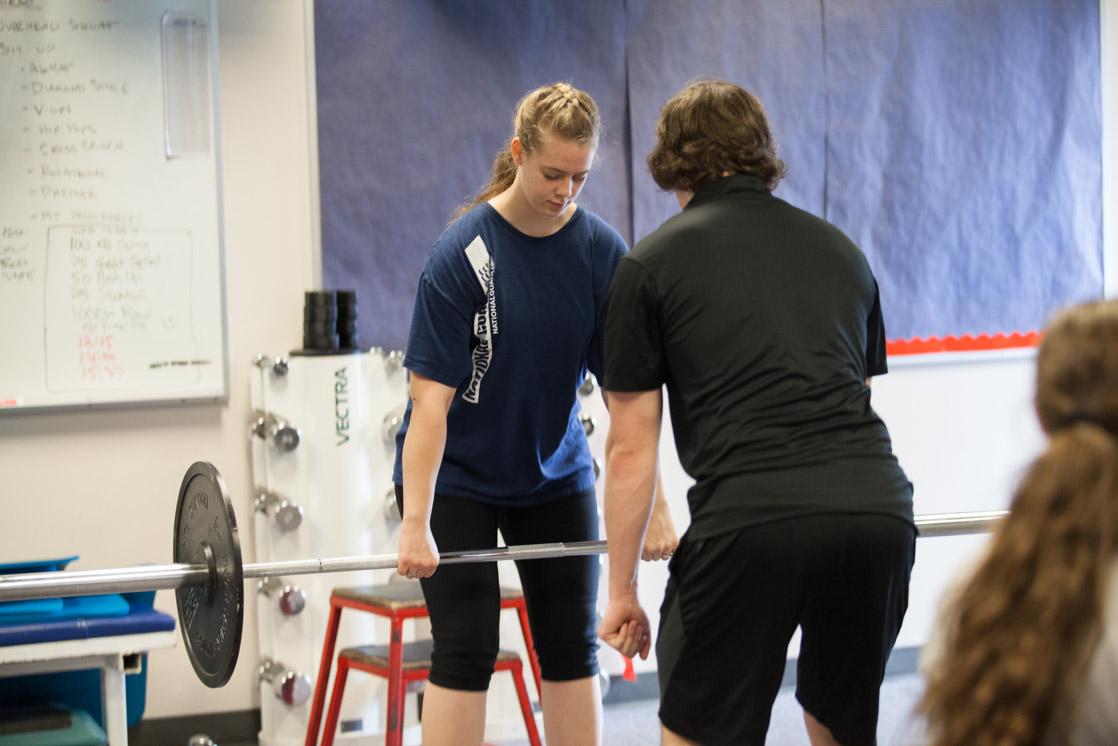 Next Advisory Meeting
The Fitness Trainer Advisory Committee is on hiatus as of May 2018.
Committee Information
Committee Chair: Anna Nunn-Axlund
Committee Vice Chair: Deanna Turner

If you are a committee member and would like a copy of the member roster, please contact the advisory committee coordinator at advisorycoordinator@clark.edu.
Committee Documents
By-Laws