Career Services
About
Career Services provides the resources and strategies to support your career and employment goals such as:
We are Here for You!
To ask questions or schedule a one-on-one conversation, call 360-992-2902, email careerservices@clark.edu, or visit our Zoom Room Wednesday 12pm-2pm or Thursday 4pm-6pm.
MyPlan
MyPlan is your personal guide for career, academic, and financial planning.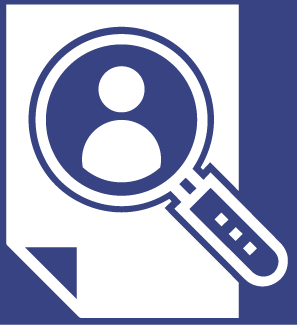 Penguin Jobs
Penguin Jobs–Clark's Online Job Board–is a FREE service designed to connect job seekers with local employers who have employment opportunities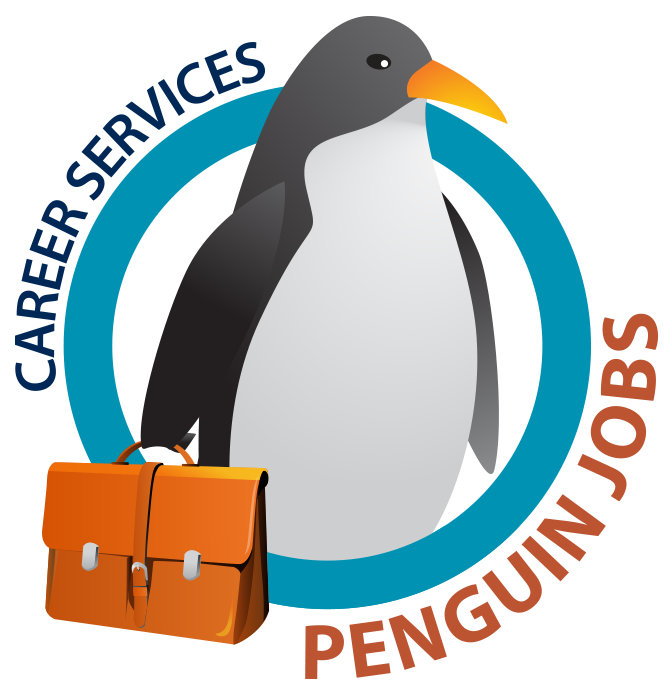 Contact
Career Services
Penguin Union Building, Room 002
(360) 992-2902
Hours
Monday - Thursday
8:00 a.m - 6:00 p.m
Friday
8:00 a.m - 1:00 p.m
Explore Careers
Use your Career Center, in Career Services, to explore careers, research potential employers, choose a college major, or find training programs to reach your educational and career goals. For individualized service call for an appointment with a Career Advisor.
Find a Job
Find a job in the community or explore student employment opportunities, or participate in work-based learning. All services are available to current students, alumni and community members. To get individualized job search assistance, make an appointment with an Employment Specialist.
Meet with a Financial Wellness Coach
Meet with a Financial Wellness team member for a one-on-one coaching session, and access workshops and resources to support you on your journey to financial wellness. Contact us to schedule your one-on-one appointment by emailing financialwellness@clark.edu or check out our financial wellness workshop schedule.
---
Participate in Student Employment
Access the Student Employment Checklist
---
Workshops and Events
Student Success Workshops are offered online using Zoom.
Career Services offers a variety of activities to support career development and successful job search endeavors. Events and workshops are free and open to all, with no sign-up required. The quarterly Student Success Workshops topics include Resume Building, Interview Skills, Destroy Debt, Conquer Credit, Choosing a Major/Career, and many more.
---
Employers Connect with Us
Clark College offers employers a free online database for job and internship postings. Employers can access both entry-level and experienced candidates for internships, part- and full-time jobs, special projects, seasonal employment, and volunteers. Our services are free and open to the public; therefore, the applicant pool will include students, alumni, and experienced community members.
---
Faculty Resources
Career Services is here to support your work with students. We provide a number of resources for faculty, and also welcome new ideas! Don't see what you're looking for? Email us—we may still be able to help! To make a request email careerservices@clark.edu. Please include the service you would like, and your preferred date(s) and time(s).
---
Upcoming Events