Medical Assisting Advisory Committee
The Medical Assistant program prepares students for both front-office clerical and back-office clinical medical assistant responsibilities by providing cognitive (knowledge), psychomotor (skills), and affective (behavior) . Clark College's Medical Assistant Program is accredited by the Commission on Accreditation of Allied Health Education Programs (CAAHEP), on recommendation of the Curriculum Review Board of the American Association of Medical Assistants Endowment (AAMAE). Graduates of Clark College's Medical Assisting program are eligible to sit for the American Association of Medical Assistants (AAMA) Certified Medical Assistant Examination, as well as, the national certification for Medical Assistants. To gain employment in as Certified Medical Assistant students must graduate from the program and pass both certifications.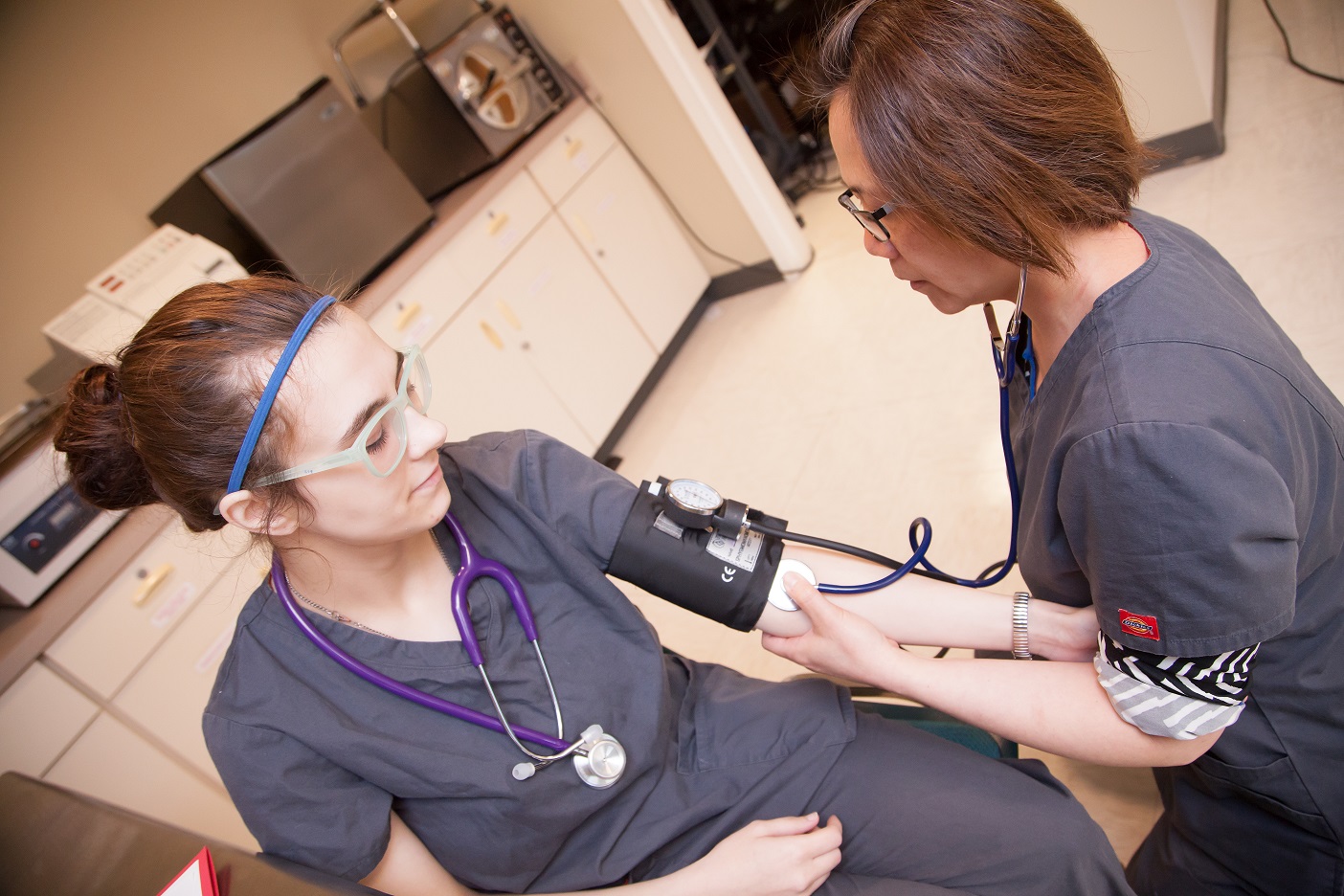 Next Advisory Meeting
Fall 2022. Stay tuned for more details!

Location: to be determined

Meeting Link
Minutes
3.22.22 Medical Assistant Minutes (In Process)
6.9.21 Medical Assistant Minutes (In Process)
Committee Information
Committee Chair: Norman Berg
Committee Vice Chair: Lacie Thompson
If you are a committee member and would like a copy of the member roster, please contact the advisory committee coordinator at advisorycoordinator@clark.edu.
Committee Documents
Bylaws
Meeting Documents