Pharmacy Technician Advisory Committee
Pharmacy technicians in Washington and Oregon are employed in hospitals and outpatient facilities. They assist licensed pharmacists in dispensing medications, assist with compounding and IV drug preparation, take inventory, stock supplies, type prescription labels, and perform other assignments as allowed by law. Pharmacy technicians, by law, are employed under the direct supervision of a licensed pharmacist. Both chain and community retail pharmacies, as well as all hospitals, employ pharmacy technicians.

The profession of pharmacy requires highly motivated and trained technicians to provide the drug preparation and distributive functions that support the medication management and pharmaceutical care duties of the pharmacist.
Vision Statement of the Pharmacy Technician Program
"The vision of the Pharmacy Technician program at Clark College is to develop prepared, exceptional pharmacy technicians for their evolving role in healthcare though education and ongoing support."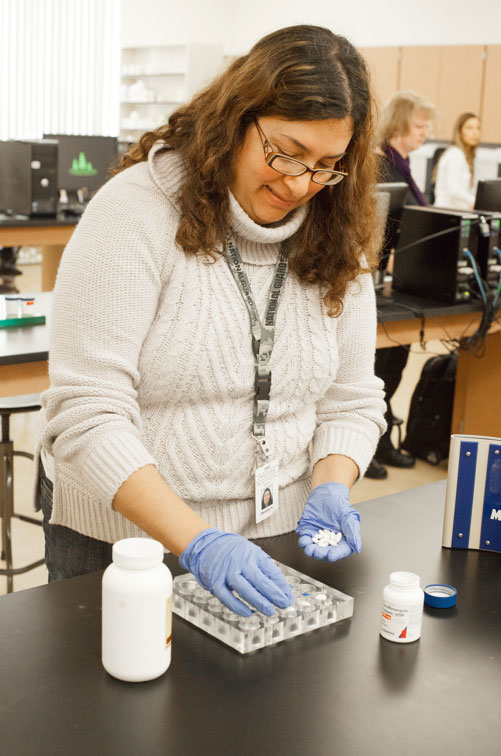 Next Advisory Meeting
FALL 2022. Stay tuned for details!


Location: To be determined
Parking Pass - To Follow
Agenda
Minutes
4.14.22 PHAR Minutes (In process)
Committee Information
Committee Chair: Derrick Ogawa
Committee Vice Chair: Zach McCall
If you are a committee member and would like a copy of the member roster, please contact the advisory committee coordinator at advisorycoordinator@clark.edu