PENGUIN WELCOME DAYS
Penguin Welcome Days is a student engagement experience designed to welcome you to campus and help prepare you for your start at Clark! Learn about our services, how to pay for college, and hear from current Clark students.
Fall Term Penguin Welcome Days
Wednesday, Septmeber 6
8:30 a.m. - 12:45 p.m.
Tuesday, September 12
5:00 p.m. - 9:15 p.m.
Thursday, September 14
8:30 a.m. - 12:45 p.m.
>>Register for Penguin Welcome Days
DATES AND DEADLINES
Fall Quarter Begins
September 25, 2017
ASCC Welcome Week
September 25, 2017
Student Involvement Fair
October 3, 2017
CALENDARS
EXPLORE OUR PROGRAMS
Visit our Programs Page to see a complete list of our certificate and degree options.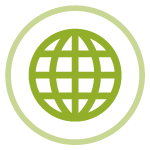 Arts & Humanities: Prepare for a career as a studio artist or explore transfer degrees to pursue an education in fields like journalism, history or music.
---
Business & Office: Learn the skills to run your own business, manage an office, or study accounting.
---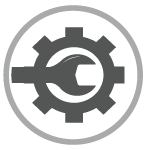 Professional & Technical: Get degrees and certificates in fields like automotive, mechatronics, and welding designed to meet the needs of this region's industry.
---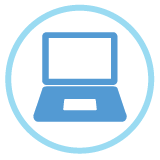 Computer Technology: Prepare for jobs in the exciting world of Web design, graphics, networking, programming, and information technology.
---
Health Care: Work with patients, manage medical offices, or pursue any of a number of careers in this growing field.
---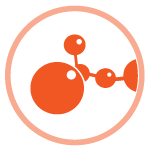 STEM (Science, Technology, Engineering, & Math): Earn transfer degrees in engineering, computer science, biology, and most physical sciences.
---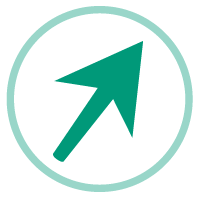 Transitional Studies: Whether you want to earn a high school diploma, take the GED test, learn English, or gain skills to be college or work ready.
---
GOOD VALUE
Clark provides a quality education at an affordable price. The average annual full-time tuition at Clark is $4122 – a fraction of the cost of most four-year or private institutions. In addition to a variety of financial aid options, including grants, loans and scholarships, we offer a convenient payment plan to make costs more manageable. Visit our Paying for College page to learn more.
DISCOVER YOUR FUTURE
Whether you know which career path you want to take or are still exploring options, Clark can help you get there.
Ready to get started?
Click the Apply Now button above to get started. Follow the steps to apply and set up your Clark account. After completing your application, you'll receive an email with next steps!
Not sure where to start?
We can help. Whether you are looking to earn a degree or certificate, complete your high school diploma, or learn the skills to advance your career, we can help you find the right option that meets you where you're at in your education.
Our Career Services experts are available to help you uncover your potential and identify the right program that will lead to the career that is ideal for you. You can drop by their office located in Penguin Building Room 002 or call 360-992-2155 for an appointment.
ABOUT CLARK
With our small class sizes, well-known programs, and active student life, we provide a complete college experience at a fraction of the cost of other area institutions. Come discover what Clark has to offer you today!