DATES AND DEADLINES
General Information Sessions
Monday, August 29
Wednesday, September 7
Penguin Welcome Days
July 14- September 9
Enrollment Labs
Aug. 29 - September 15
Fall Quarter Begins
September 19, 2016
CALENDARS
PROGRAMS
Visit our Programs Page to see a complete list of our academic programs.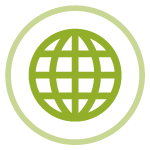 Arts & Humanities: Prepare for a career as a studio artist or explore transfer degrees to pursue an education in fields like journalism, history or music.
---
Business & Office: Learn the skills to run your own business, manage an office, or study accounting.
---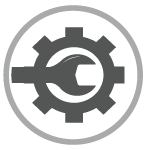 Professional & Technical: Get degrees and certificates in fields like automotive, mechatronics, and welding designed to meet the needs of this region's industry.
---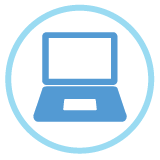 Computer Technology: Prepare for jobs in the exciting world of Web design, graphics, networking, programming, and information technology.
---
Health Care: Work with patients, manage medical offices, or pursue any of a number of careers in this growing field.
---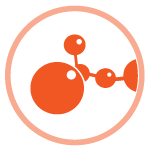 STEM (Science, Technology, Engineering, & Math): Earn transfer degrees in engineering, computer science, biology, and most physical sciences.
---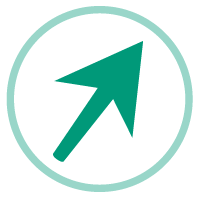 Transitional Studies: Whether you want to earn a high school diploma, take the GED test, learn English, or gain skills to be college or work ready.
ABOUT CLARK
At Clark, you'll find an environment in which students of all backgrounds and ages come together to learn from highly trained faculty who are passionate about teaching.
Clark has options that work with students' busy lives, including evening, weekend, and online
classes
. Plus, we offer a host of support programs, from
Veterans Affairs
to sliding-scale
child care
, to help you stay focused on your educational goals. Meanwhile, our strong partnerships with local employers and
four-year institutions
ensure that, whether you plan to immediately enter the job market or to continue your education after Clark, your degree will be respected.
With our small class sizes, highly regarded academic and technical
programs
, and rich cultural and social life, we provide a complete college experience at a fraction of the cost of other area institutions. Come discover what Clark has to offer you today.