Office of Diversity and Equity
About
The Office of Diversity and Equity (ODE) supports the college's goal of fostering a social and equitable college community as outlined in Clark College's Strategic Plan and helps ensure the college's Social Equity Plan is implemented and practiced across the college.
ODE is committed to serving systemically non-dominant groups as they navigate Clark College. We help foster and retain a diverse college community, which includes students, faculty, and staff.
Our office supports individuals with their academic, personal, and professional development, as well as provides training and educational resources for all members of the college community around diversity, inclusion, power, privilege, inequity, social equity, and social justice.
Contact
Office of Diversity and Equity
Tel: (360) 992-2292
Follow Office of Diversity and Equity
Facebook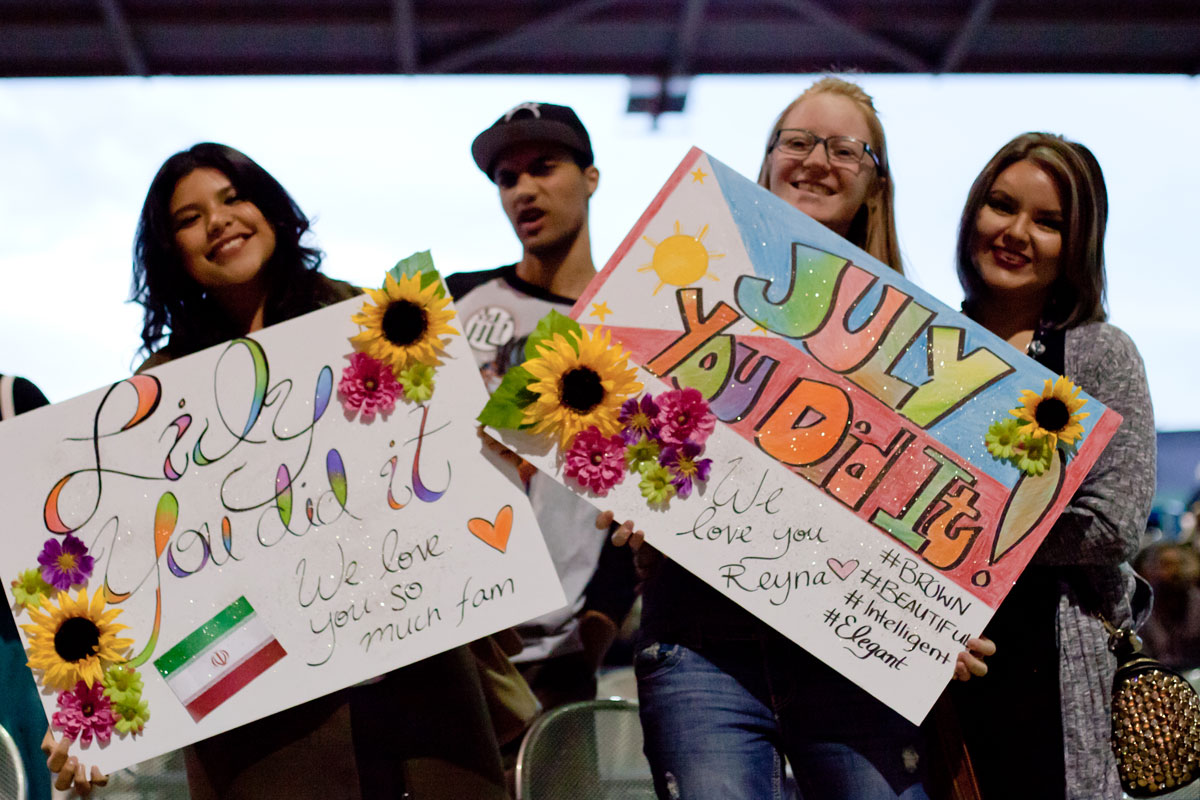 The Diversity Center
We're Here to Support and Assist You
The Diversity Center is a great place to visit between classes. Everyone is welcome to come in and hang out, study, and meet people. The center offers educational resources that engages the faculty, staff and students through conversations, self-reflection, and support of creating a safe and respectful place for everyone. It is a place where students, faculty and staff can connect with their communities and learn about others as well. It is essential to advocate for an inclusive community to ensure the enrichment of everyone's experience at the college and in our community.
The Diversity Center is equipped with a resource library, filled with books, videos, dvds, and artwork, that is open to all. Also, there are many informational resources on services provided at the college and with community partners. Come in and learn about others, engage in thoughtful conversations about diversity, inclusion, power, privilege, inequity, social equity and social justice, and find your community.
The Diversity Center hosts regular conversations, film screenings, workshops, student luncheon, and events that celebrates diversity and social equity. Please keep posted on upcoming events.
Our department also leads many of the diversity and social equity initiatives at the college.