Related Links
International Programs
About International Programs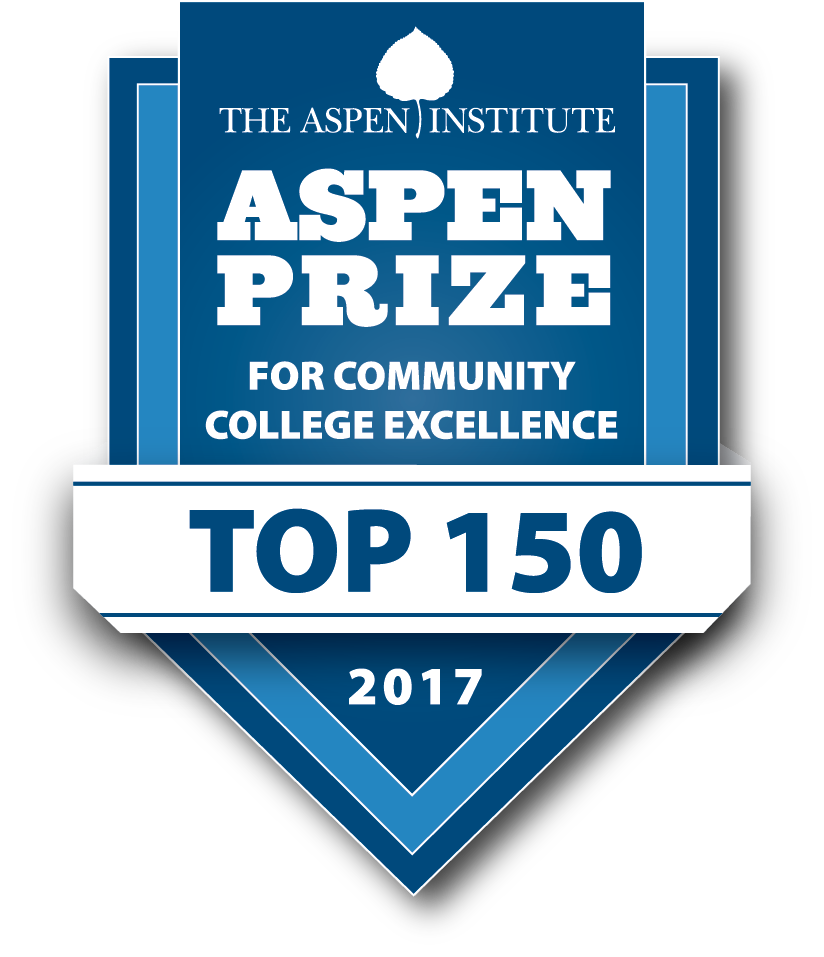 International Programs at Clark College provides support services and opportunities to foster a global perspective and cross-cultural competence for Clark College and the communities it serves.
Clark College is the premier institution for higher education in Southwest Washington. For more than 90 years, Clark has guided students from around the world to reach their academic goals. Founded in 1933, Clark College is one of the oldest accredited two-year colleges in the state of Washington.
Whether you plan to transfer to a four-year college or university, are seeking a professional skill, or are searching for a better global understanding, you will find a world of opportunity and support at every step of your journey at Clark College.
Highlights for International Students
Easy transfer to prestigious four-year universities
Co-admission opportunities available
Low cost – great value
Small classes and personalized attention
Friendly, helpful and "cool" faculty & staff
Support services and courses for college study and U.S. culture
Beautiful and safe – the conveniences of a city with the warmth of a community

270 km south of Seattle, Washington
16 km north of Portland, Oregon
3 km north of the Columbia River

Abundant choices in shopping, dining and recreation
Homestays and apartments available near campus
Excellent opportunities to make friends from around the world
Programs Available to International Students
Office Hours
We are serving students in-person and remotely. On-campus offices are closed on Thursdays and Fridays.
Connect Online
By appointment
E-mail international@clark.edu first to arrange meeting ID.
Thursday and Friday: 9:00a.m. - 4:00p.m.
Arrive in-person
One-Stop
Monday - Wednesday: 9:00 a.m. - 4:00 p.m.
Room PUB 002
Clark College
1933 Fort Vancouver Way
Vancouver, WA 98663