Meet the International Programs Team
International Programs Staff
Csendi Hopp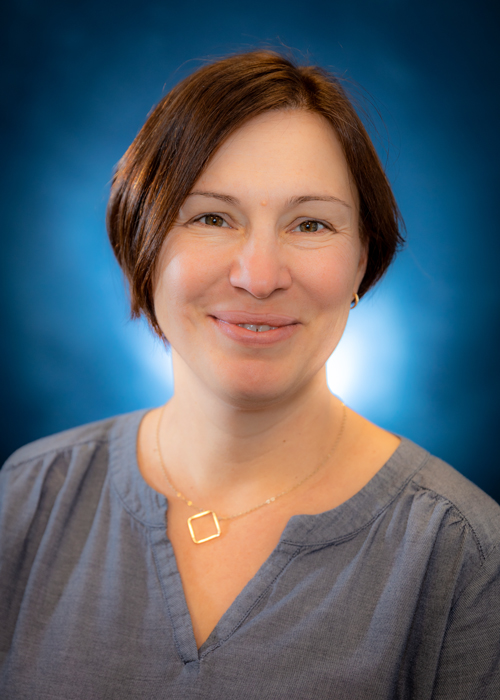 Csendi Hopp

International Admiss

---

---

Csendi grew up in Serbia; however, her family is Hungarian, and she speaks both languages. She attended Southern Oregon University and was an international student herself. It was in Ashland, Oregon that she met her husband and for 16 years they have traveled and worked in Tokyo, Kiev, Budapest and Hong Kong. After moving to the United States she worked as an Admissions Coordinator at Pierce College. She's excited to join Clark College, explore the Columbia Gorge, hike in the area and ski on Mt. Hood. She is happy to have the opportunity to work with International Students and help them achieve their goals.
Hope Ovcharenko
Jody Shulnak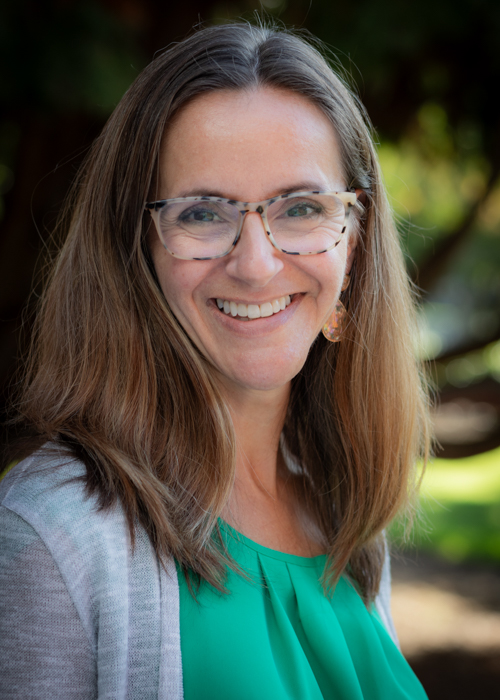 Jody Shulnak

Associate Director of International Programs

---

---

Jody developed her passion for international education through her service experience, in work such as tsunami relief efforts in south India, outreach for orphans in Bolivia, and teaching English as a second language in South Africa, Egypt and to Tibetan refugees in the Himalayas. She holds a Master's degree in International Conflict Resolution from Portland State University and has volunteered, lived, worked, studied and traveled in over 50 countries spanning six continents.
International Peer Mentors
​
Claudia Carrion, Philippines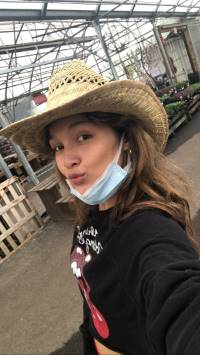 Major: Political Science
Emiri Sato, Japan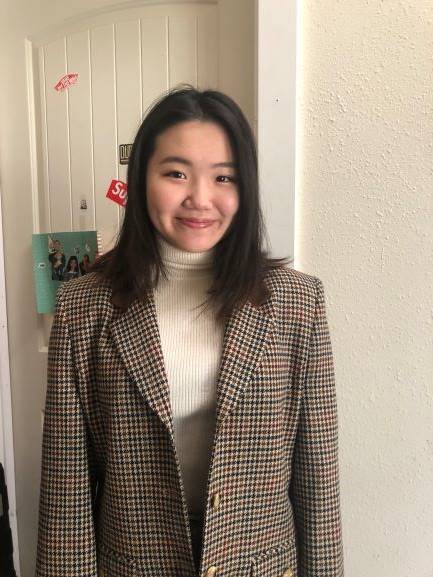 Major: Business Administration
Venant Manirafasha, Rwanda
Major: Business Administration