Meet the International Programs Team
International Programs Staff
Nguyen Huynh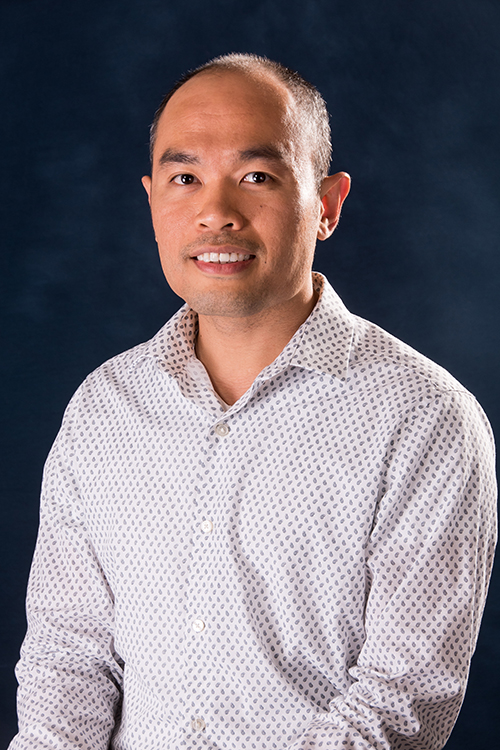 Nguyen Huynh

International Admissions Manager

---

---

Nguyen is a transplant from Vietnam. He came to Portland in 2008 and later attended Portland State University. He is a recent addition to the Office of International Programs at Clark College, but not new with working with international students. In the past, he has worked with international admissions, study abroad and advising. He enjoys working with students from all over the world as well as living in the Pacific Northwest for what it has to offer: mellow residents with their "green mind", and beautiful nature. He has traveled to several countries in Asia but has yet to make it to Europe. Please come to GHL 215 to see him if you need any assistance, or just want to say 'hi'.
Jody Shulnak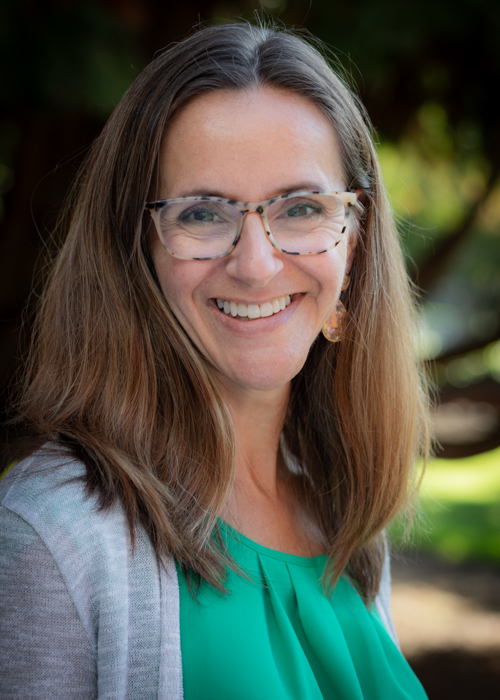 Jody Shulnak

International Student Recruitment & Outreach Manager

---

---

Jody developed her passion for international education through her service experience, in work such as tsunami relief efforts in south India, outreach for orphans in Bolivia, and teaching English as a second language in South Africa, Egypt and to Tibetan refugees in the Himalayas. She holds a Master's degree in International Conflict Resolution from Portland State University and has volunteered, lived, worked, studied and traveled in over 50 countries spanning six continents.
Jane Walster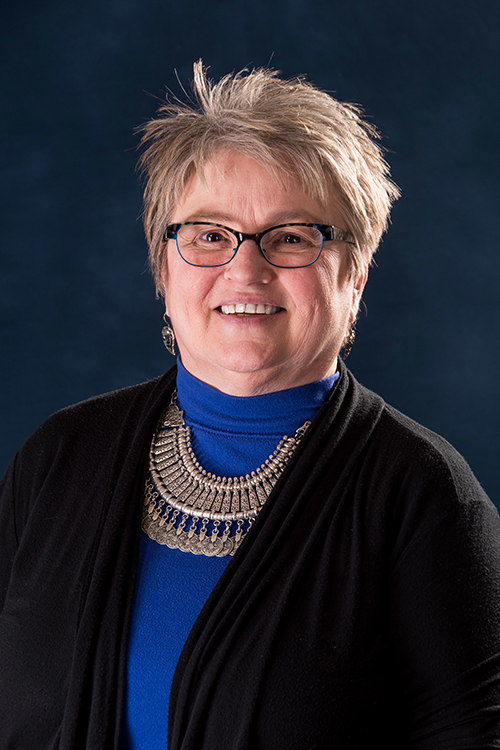 Jane Walster

Director of International Programs

---

---

Jane's background includes 25 years of dedicated service to the fields of international education, English as a second language instruction and intercultural communication. Prior to joining Clark College, she served as the Assistant Director of International Education at Portland Community College, Coordinator of International Exchange Programs at the University of Oregon, Director of International Programs at Centralia College and English language program director and instructor for Associates in Cultural Exchange. Jane has lived and worked in Japan, Poland and Australia and has traveled in over 27 countries. She looks forward to promoting comprehensive internationalization and supporting international and study abroad students and programs. Her greatest professional joy is to help students succeed. Her greatest personal joy is to achieve "Il dolce far niente".
International Peer Mentors
Ndeye Astou Cisse, Senegal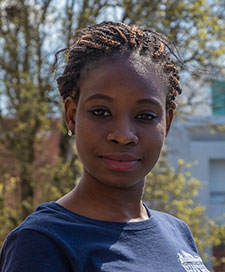 Major: Engineering
Meika Ahn, South Korea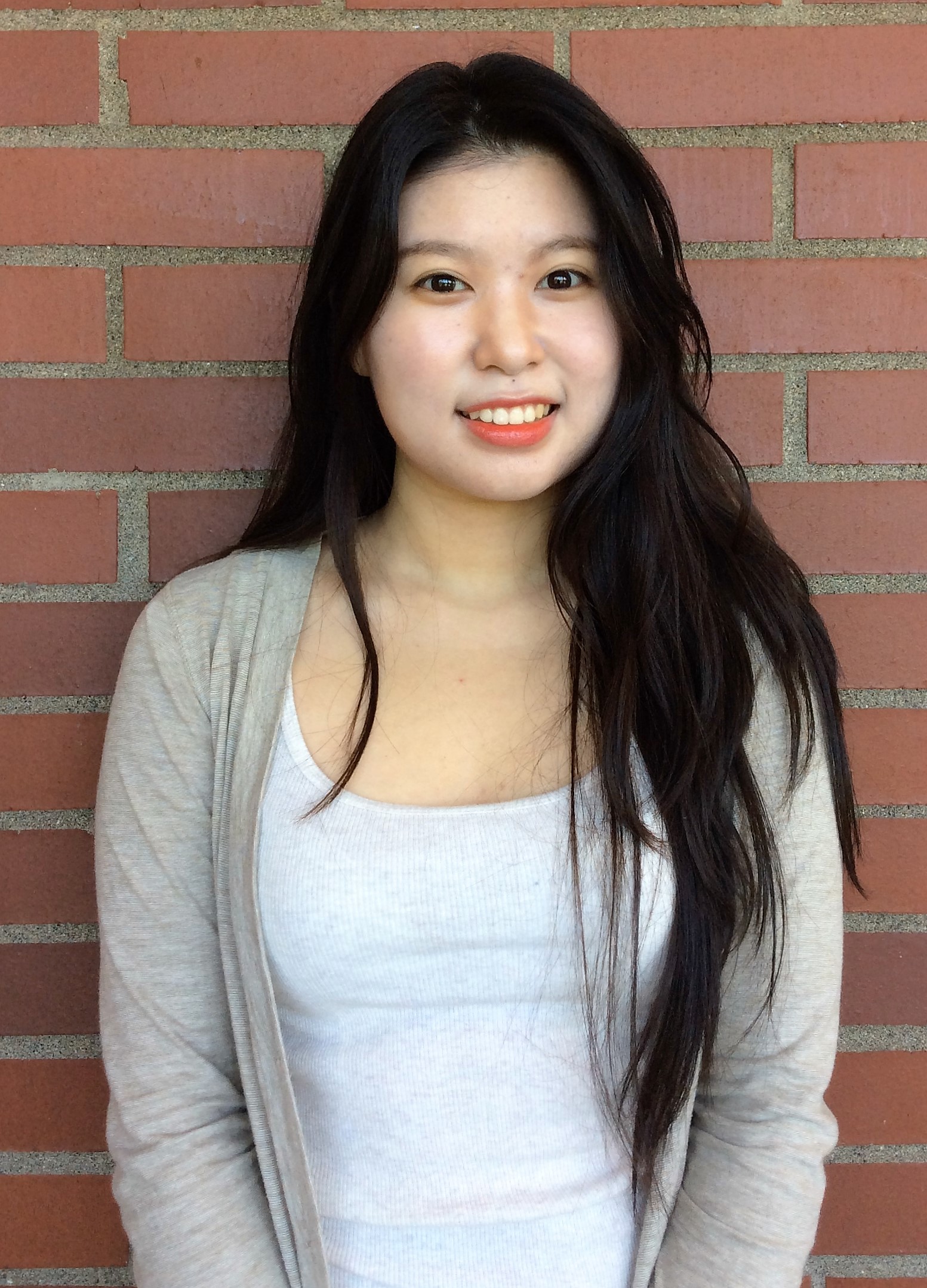 Major: Nursing
Wiwin Hartini, Indonesia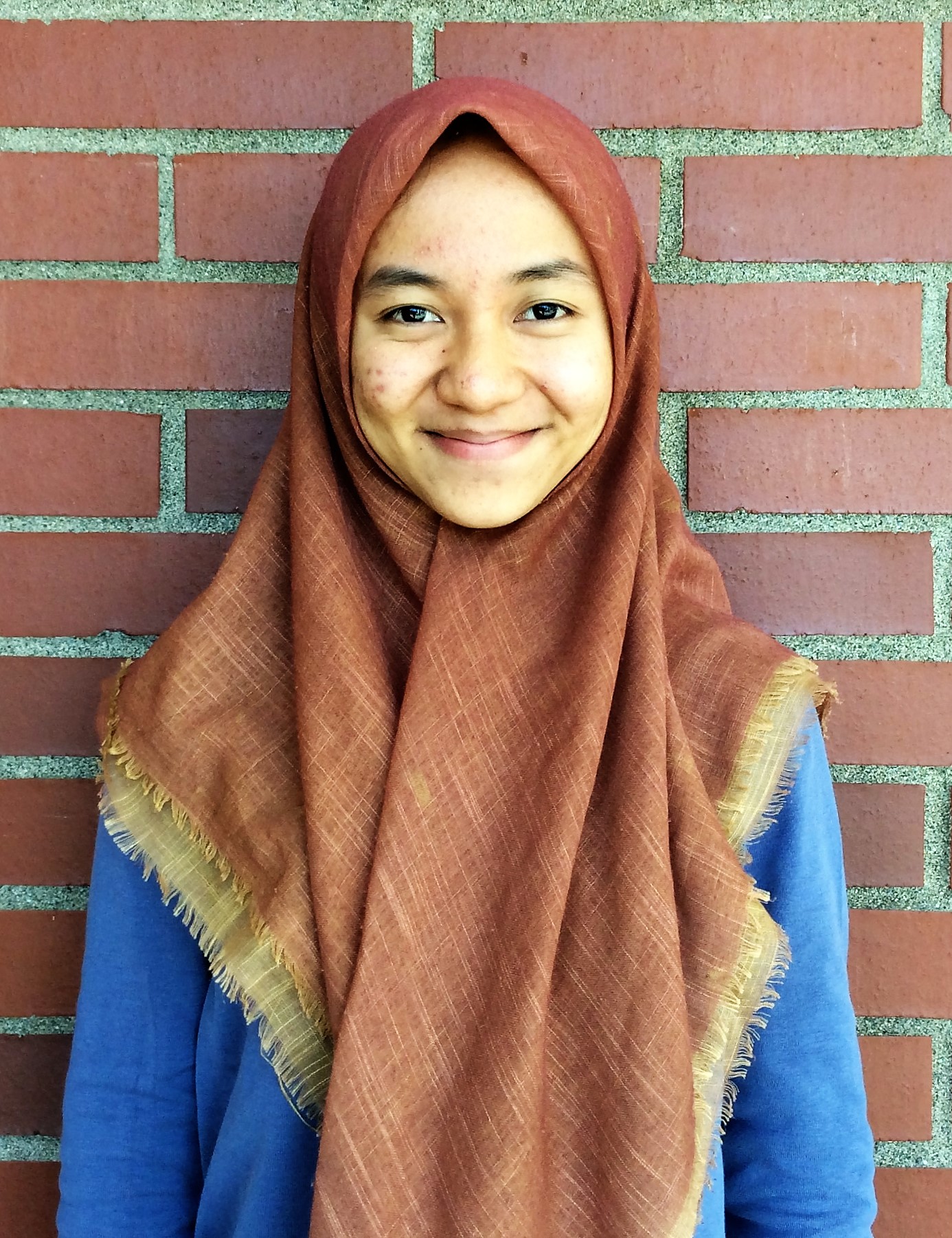 Major: Electrical Engineering