Meet the International Programs Team
International Programs Staff
Vanessa Bural
Vanessa Bural

Program Coordinator

---

---

Vanessa is a Pacific Northwest native growing up in Vancouver and just recently coming back after spending the last 10 years in Seattle. While spending time up north, Vanessa attended school at The University of Washington Bothell where she graduated with a Bachelor's degree in Business Administration and Teaching and Learning. Her drive to learn more from other people and cultures stems from her own mix of southern and Filipino upbringing.

Dan Ferguson
Jody Shulnak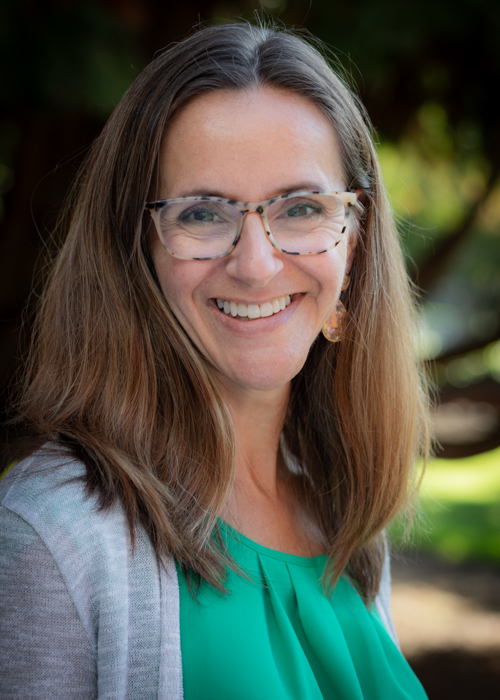 Jody Shulnak

Associate Director of International Programs

---

---

Jody developed her passion for international education through her service experience, in work such as tsunami relief efforts in south India, outreach for orphans in Bolivia, and teaching English as a second language in South Africa, Egypt and to Tibetan refugees in the Himalayas. She holds a Master's degree in International Conflict Resolution from Portland State University and has volunteered, lived, worked, studied and traveled in over 50 countries spanning six continents.
International Peer Mentors
Youn Sang (Becca) Ahn, South Korea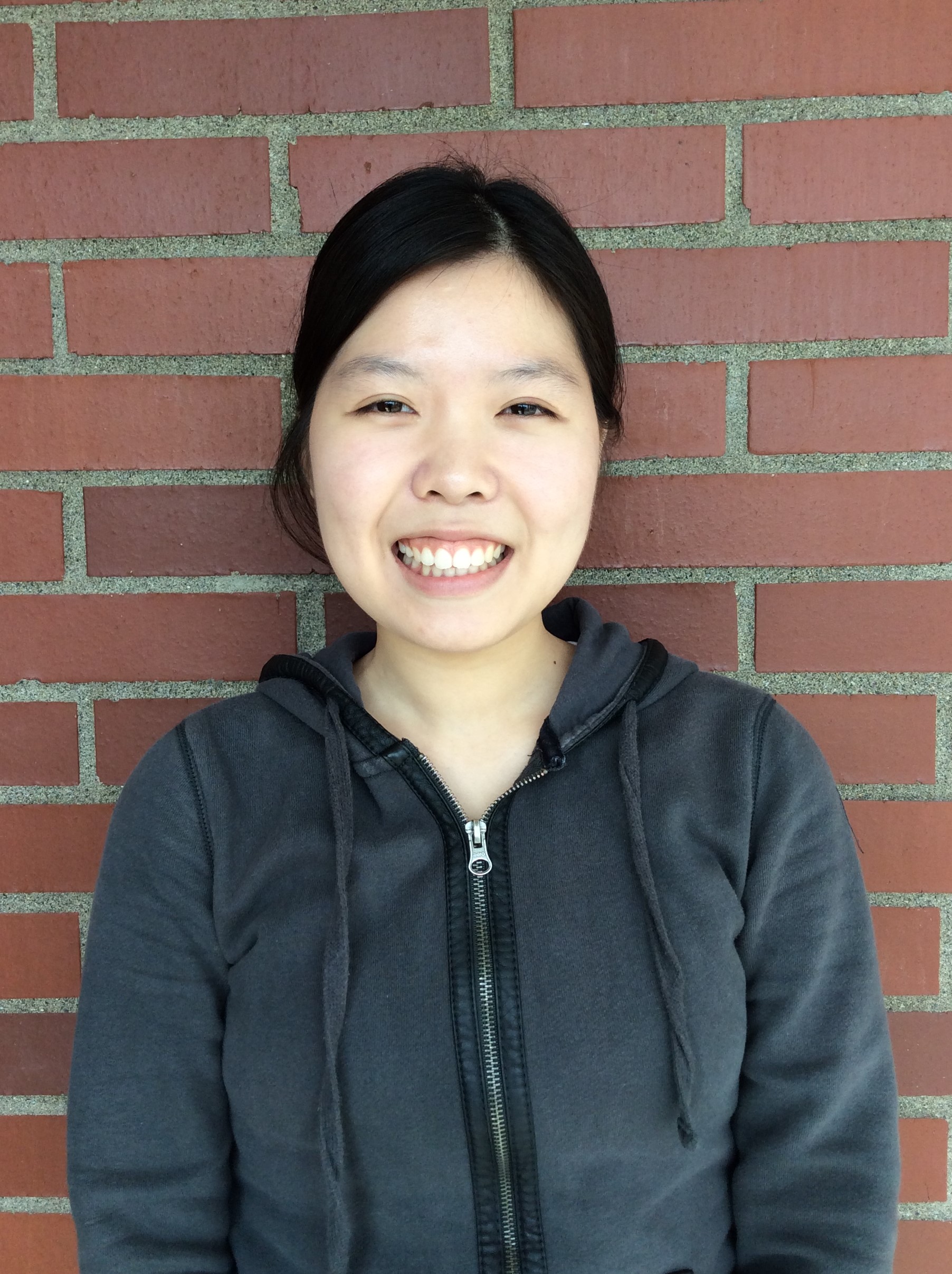 Major: Nursing
Yoo Sang (Meika) Ahn, South Korea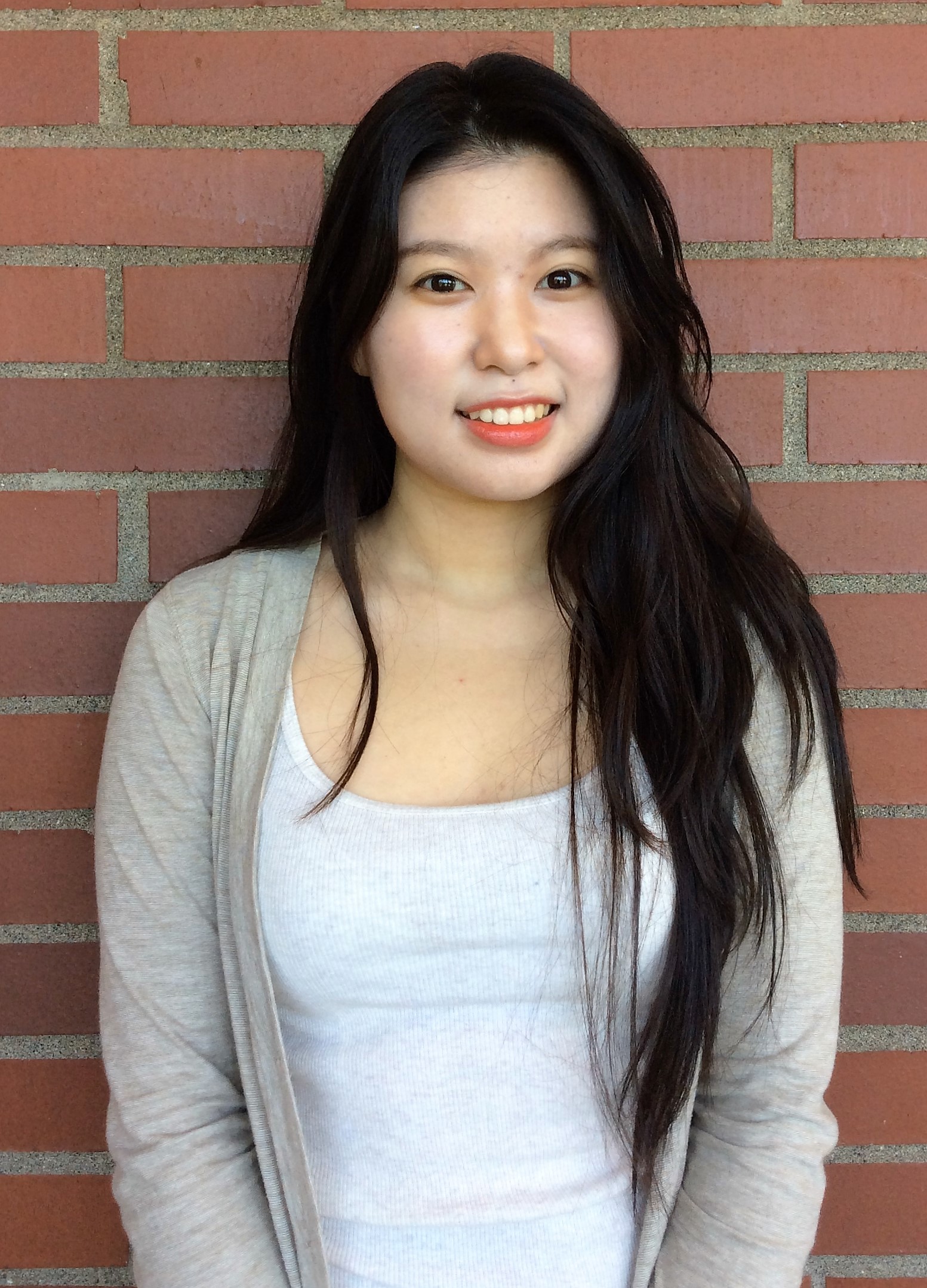 Major: Nursing
Wiwin Hartini, Indonesia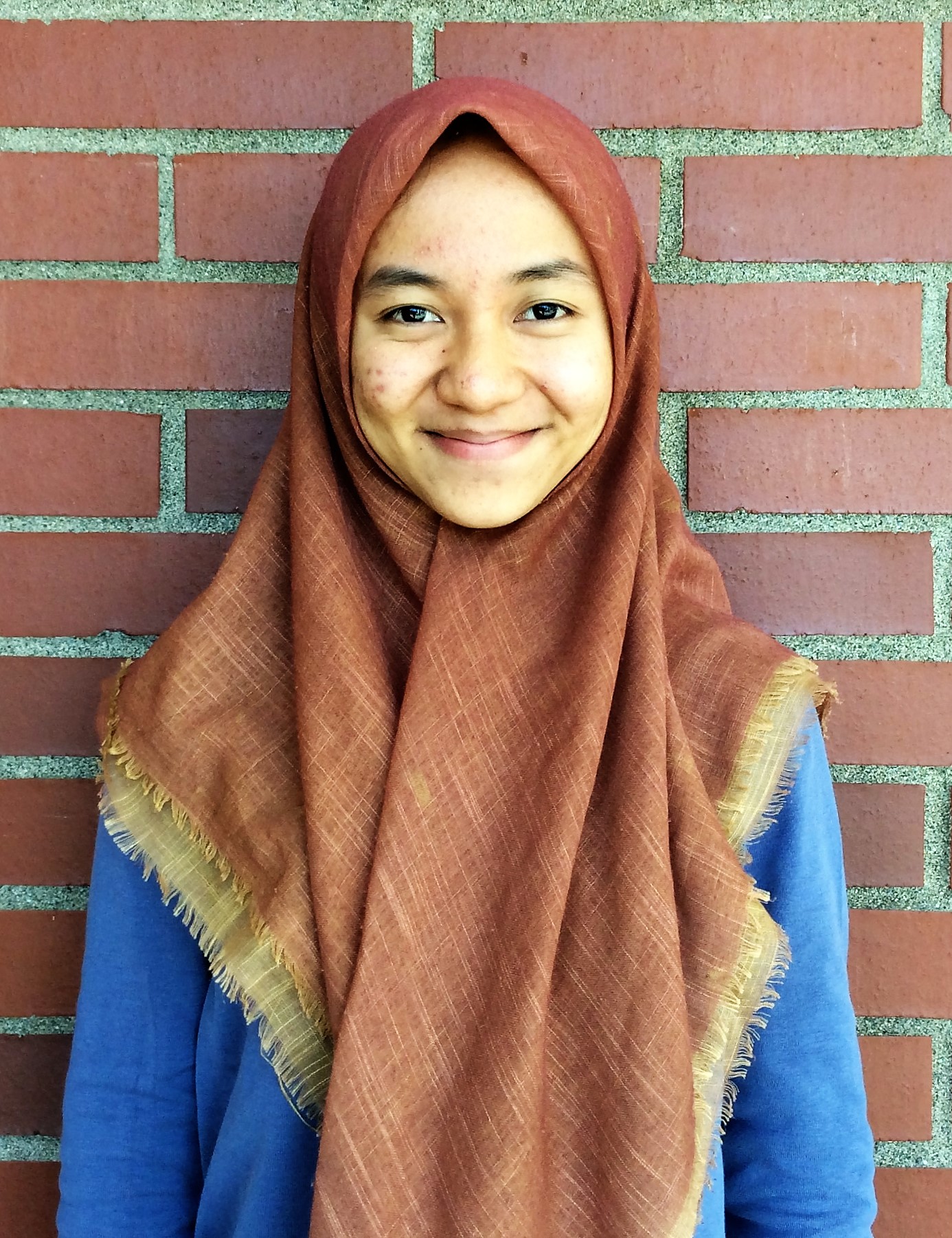 Major: Electrical Engineering