Prepare for Your Future | Maximize Your Job Search Skills | Career Fair - Explore Careers and Connect with Employers
Career Days is four days of workshops, skill building sessions and events to assist students and job seekers with career and college transfer preparation. All events are FREE to students and members of the community - no registration required. Earn a chance to win door prizes at each event.
Prepare for a successful job fair experience with these tips!
2017 Schedule of Events
Download Printable Schedule (PDF)
Monday, May 1
9:00 a.m. - 10:00 a.m.
Career Party Game
(GHL 213)
Participate in an energizing, game-like experience to learn how your interests can point you toward good-fit careers and programs of study. Refreshments served. Facilitated by Carole Mackewich, Clark College Career Counselor
10:30 a.m. - 12:00 p.m.
Financing Life Game
Gaiser Hall (GHL) 213
Be a winner in the game of Financing Life! Learn how to prioritize expenses and get the greatest value from your income. Shop for services that fit your needs and budget. Facilitated by Austin Keever, Clark College Financial Coach
1:00 p.m. - 2:30 p.m.
Empower Yourself,
Empower Your Career
Gaiser Hall (GHL) 213
Serious about career success? Identify five essential tactics that will put you in front of the right employer with the right message at the right time. Presented by Bobby Castaneda, Professional Sales Strategist and Clark College Alumni
Tuesday, May 2

10:00 a.m. - 12:30 p.m.
Drop-in Resume
& LinkedIn Help
Penguin Union Building (PUB) 002
Bring your resume for a personalized review or develop a new resume. Get support to create or update your LinkedIn profile. Hosted by Clark College Career Services


10:00 a.m. - 12:30 p.m.
Drop-in Practice Interviews
Penguin Union Building (PUB) 002
A practice interview is one of the best ways to prepare for an actual interview. Learn what you might expect in a real interview, how to answer difficult questions, and how to improve your presentation. Hosted by Clark College Career Services
1:00 p.m. - 3:00 p.m.
Human Library:
Borrow an Expert
Penguin Union Building (PUB) 161
Stop by and chat with community professionals and alumni to learn about various careers. Hosted by Clark College Alumni Association, Clark College Libraries, and Career Services
Wednesday, May 3

11:00 a.m. - 3:00 p.m.
Career Fair
O'Connell Sports Complex - Gym
Connect personally with 100+ local employers. Recruiters from a variety of industries will be on hand with job openings, career information, and tips on how to apply with their companies. Bring resumes to hand out and dress in your interview best!
11:00 a.m. - 2:00 p.m.
LinkedIn Photo Booth
O'Connell Sports Complex - Gym
Stop by our LinkedIn Photo Booth at the Career Fair to get your professional headshot taken.
Thursday, May 4

11:00 a.m. - 12:30 p.m.
Science of Leadership
Gaiser Student Center
Did you know you have a secret superpower? You can be the most confident and memorable person in the room. Get actionable tips and strategies to ace interviews and master networking events. Presented by Danielle Baker

Employer Registration
Employers interested in participating in this event are encouraged to register online as early as possible to reserve their spot.
This event is designed to help Clark College students, alumni and local community members find employment and career opportunities.
Thank You to Our Career Days 2017 Sponsors
---
Event Information Contact
Scott Clemans
Clark College Career Services
sclemans@clark.edu | 360-992-2964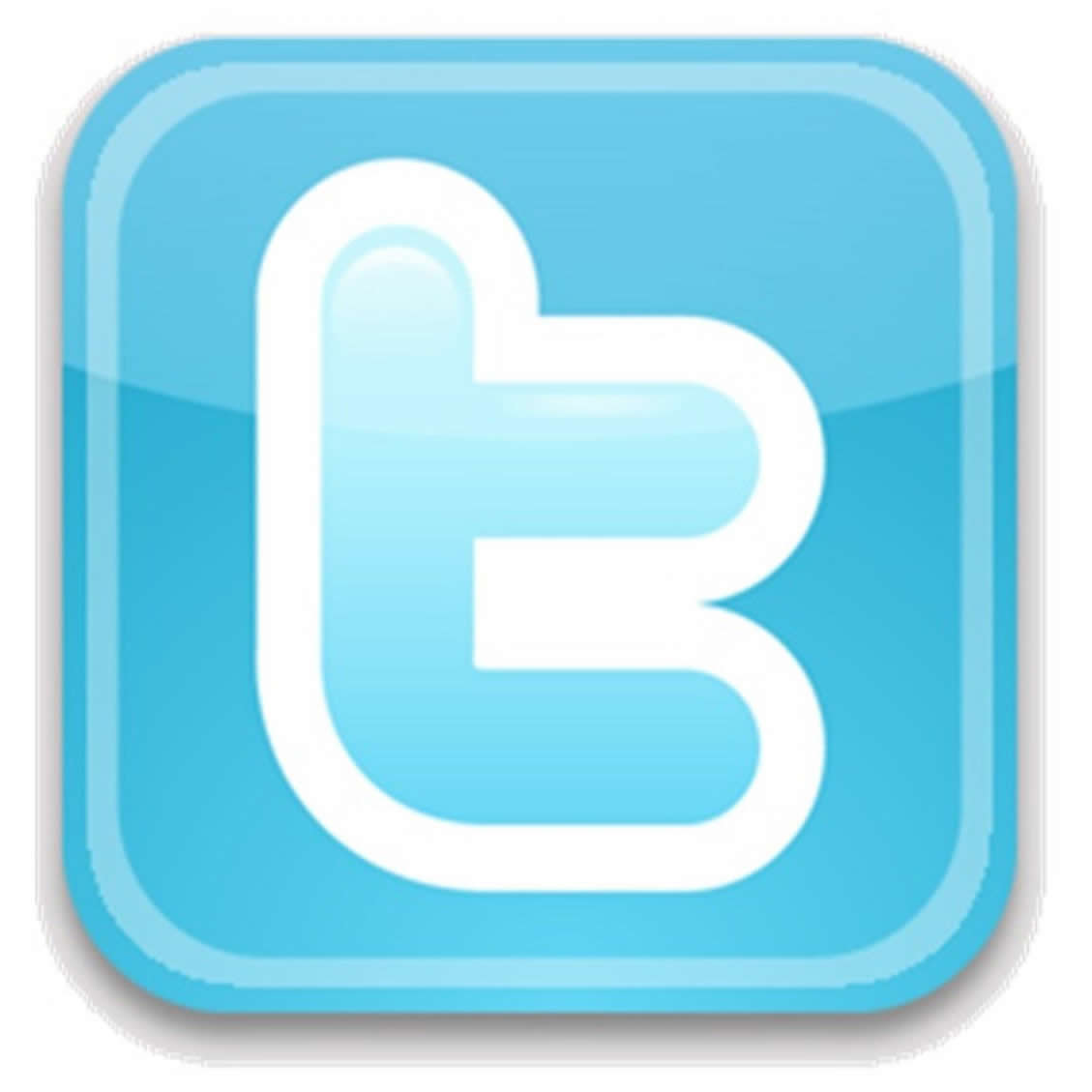 Follow us on Twitter: @Clark_Career