Health Insurance Information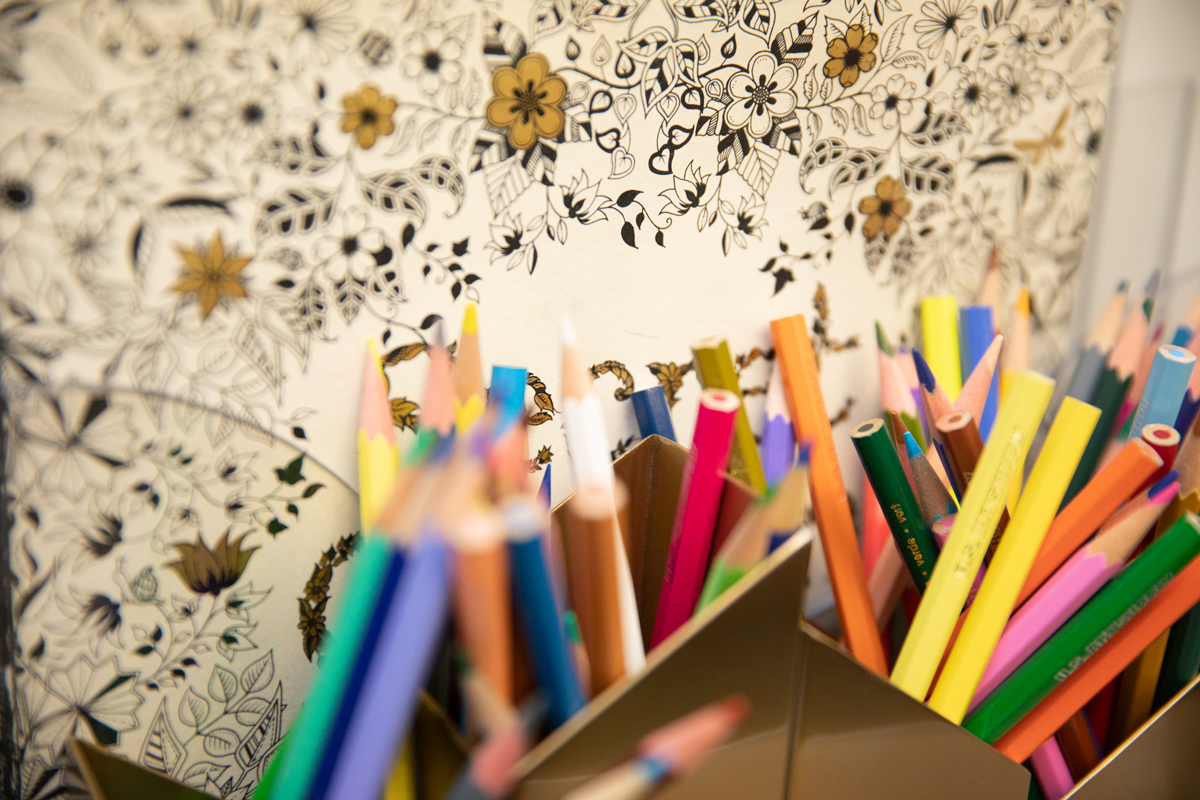 If you can't find the information you are seeking on this page, please feel free to call the Counseling and Health Center at 360-992-2614, or email us at CHC@clark.edu. We're happy to help!
Purchasing Coverage Through the Marketplace
The Affordable Care Act (ACA) established a "marketplace" system for purchasing health care coverage, and educating consumers about coverage options. The marketplace allows consumers to compare plans and choose the one that is best for them.
Often referred to as "Obamacare", the ACA was enacted to improve the quality, and reduce the costs of health care and insurance coverage. It provides increased access to health care for many Americans, as well as consumer protections, and tax subsidies to help pay for insurance. It also protects consumers by ensuring coverage regardless of pre-existing conditions, and eliminates lifetime-limits and yearly coverage limits.
Apply for Coverage through the Online Marketplace
By filling out an online application, you can see which plans are available, how much they cost, and what kinds of subsidies you can qualify for to help you pay for your insurance. This application process can also determine if you are eligible for free health insurance (Medicaid, or Washington Apple Health).
Apply for Coverage or get Assistance by Phone
For Washington Residents: 1-855-WAFINDER (1-855-923-4633) TTY/TDD: 1-855-627-9604
Healthcare.gov: 1-800-318-2596 TTY: 1-855-889-4325
To speak with an interpreter or bilingual staff: 1-855-923-4633
Enrollment Timeline
Most people will be able to enroll in a marketplace health insurance plan during the annual open enrollment period. Certain life events allow for enrollment outside of the open enrollment period. If you are eligible for free health insurance (Medicaid or Washington Apple Health) you can enroll at any time.
More Information and Resources
Insurance Information for International Students