Counseling and Health Staff
Clark College counselors are available to help students make changes that will enable them to achieve success in their personal, academic, and professional lives. The counselors provide free, short-term, goal focused counseling. Counselors support students in self-development, goal setting, and problem solving to enhance student success. Academic and personal counseling is available. Please call (360) 992-2614 to schedule an appointment.
Shayna Collins
Marianne Luther
Valentina Pishchanskaya-Cayanan
Bevyn Rowland
Ashley Schumacher
Beth Van Buecken
Marissa Harper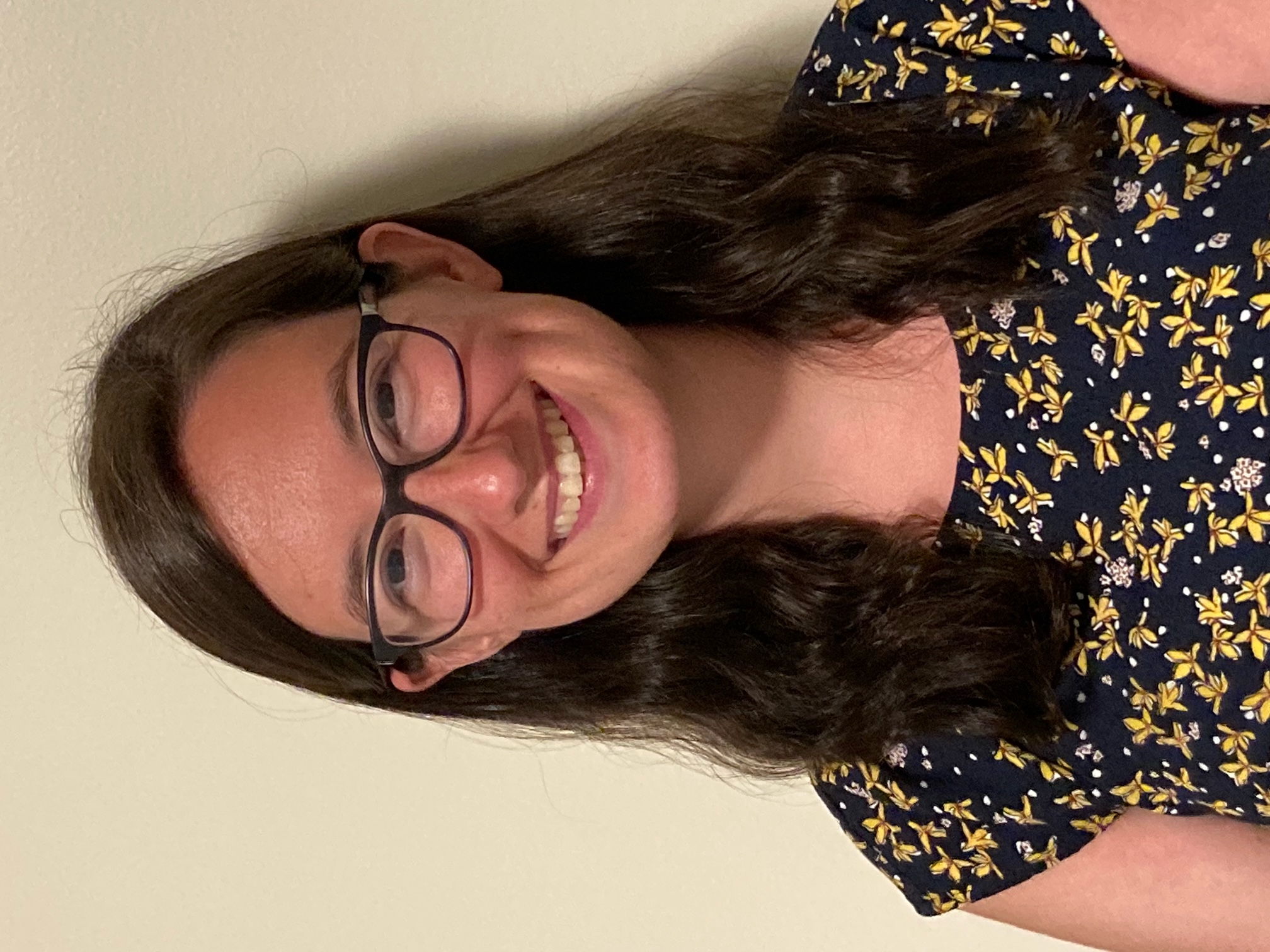 Marissa Harper
Counseling Student Intern
---
(Pronouns: she/her/hers) I am a board-certified music therapist and I'm currently studying at Lewis & Clark Graduate School of Education and Counseling to obtain my master's in professional Mental Health Counseling.
I believe that you are the expert of your life. As your counselor, my job is to help you organize and figure out what will help you in times of need. With a strong training in social justice, I hold all pieces of your identities and strengths in a safe and nonjudgmental space. I also have training in Trauma-Informed Care and have experience working with teens and adults with a variety of mental health concerns, such as anxiety and depression. I use many creative expression tools in therapy as well as mind/body connection and mindfulness experiences. I also integrate several approaches such as Narrative Therapy and Cognitive Behavioral Therapy depending on your wants and goals in our time together.
I am currently under the supervision of Beth Van Buecken and follow Oregon and Washington State Law, as well as the codes of ethics for the American Counseling Association as well as the American Music Therapy Association. During these times of COVID-19, I have experience providing tele-mental health services to see students remotely.
In my free time, I enjoy playing with my cat, creating and listening to music, and appreciating nature.