Web Design and Development Advisory Committee
The Web Development AAT degree provides students with a foundational and employable skill set in web programming and development technologies as well experience and skills in web design and media associated with the World Wide Web. Essential skills are developed through practical hands-on experience, real client project work, a focus on professional skills and building a portfolio of work.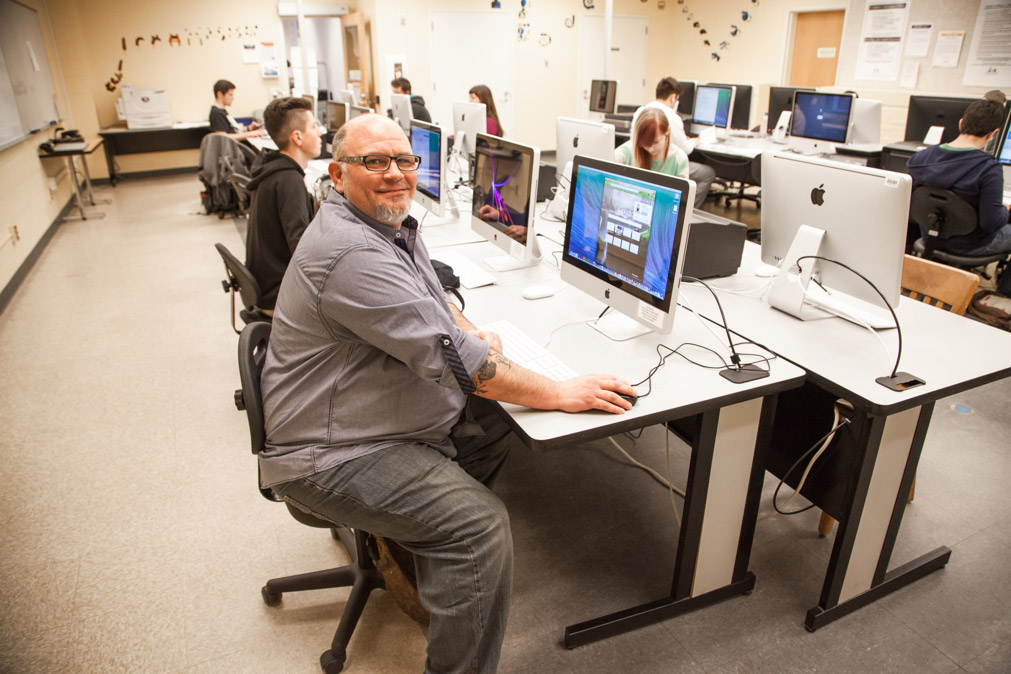 Next Advisory Meeting
Tuesday, November 6, 2018
6:00 to 8:00 p.m.
GHL 213 (Gaiser Hall - Ellis F. Dunn Community Room)
Agenda
Meeting Minutes
5-15-18 WDD Meeting Minutes (In Process)
Committee Information
Committee Chair: Aaron Johnson

Committee Vice Chair: Troy Uyan

If you are a committee member and would like a copy of the member roster, please contact the advisory committee coordinator at advisorycoordinator@clark.edu.