HS Diploma and GED Prep Student
Steps to enroll for High School Diploma and GED Prep Students
High School Diploma and GED Preparation students take Career and Academic Preparation (CAP) classes toward a high school diploma or for GED test preparation. CAP classes help students with foundational skills like reading, writing, math, technology, and English language.
Complete a Transitional Studies Interest Form
Apply for Admission
Sign Release Form (16-18 year old students)
Select Program Option
Submit transcripts, prior credits and tests (High School+ Program)
Meet with an Advisor and select classes
Become familiar with student support services
---
For more information on High School completion options, contact the Transitional Studies Office at 360-992-2741.
Not a High School Diploma and GED Preparation student?
If you are not a High School Diploma and GED Preparation student, you may have different steps you need to follow. Review our options to determine what type of student you are and get the correct steps for you!
View Student Types
Virtual Support Center
---
Connect with our services through Zoom in our virtual support center. Here you will view a list of Clark College services and departments that have team members available during virtual office hours. Zoom can be used on a computer, tablet, or smartphone or you can call in.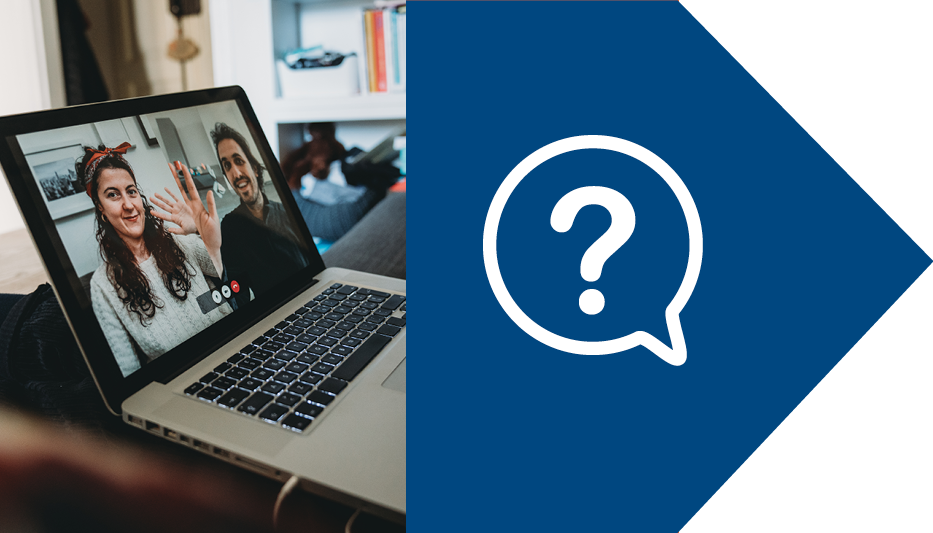 Virtual Support Center