College in the High School
College in the High School is a great way to get started earning college credits. Clark College partners with high schools to offer college-level classes taught in high school classrooms by qualified high school instructors. The program is available for students in 9–12 grades to earn credits that count for both high school and college credit. College credits are directly entered to a Clark College transcript, and may be used toward a degree at Clark College or transferred to another college or university. The tuition costs for College in the High School students is significantly reduced from what they would pay otherwise. The program is a good fit for students ready to earn college credit, but want to remain at their high school.
---
Responsibilities

Required Qualifications

Application

Process and

Timeline

Orientation, Training, and Professional Development
How to Register
Cost
Student Support, Advising, and other resources
Important Dates and Deadlines
---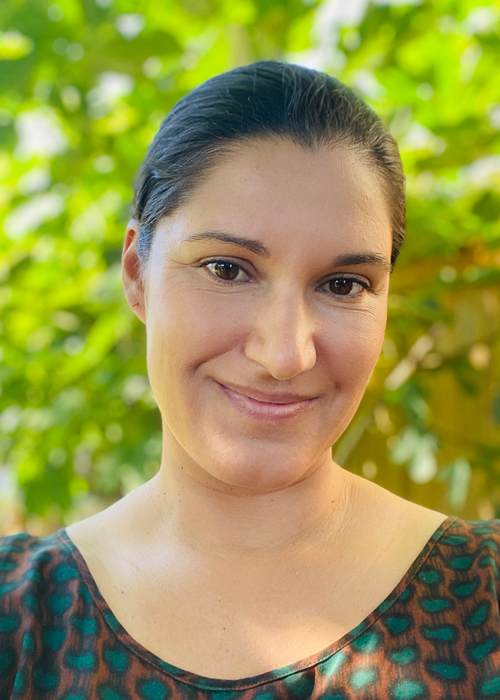 "College in the High School is a wonderful opportunity for students to get a jumpstart on their college experience. They can begin getting credits and preparing themselves with in-depth student driven research opportunities that would be present in a college setting."
Irene Catlin
College in the High School Instructor
The Center for Agriculture, Science, and Environmental Education (CASEE)
---
Staff
Peggy Sweesy is a Program Assistant for Transitional Studies and Dual Credit Programs. She has been with Clark College for 17 years and has worked collaboratively with students and faculty in many different areas. Peggy is the first contact for students who are requesting their CTE Dual Credits to be transcribed. She especially enjoys the personal contact she has with students and helping them achieve their goals. Peggy supports the College in the High School program by collecting documentation from high school instructors and answering questions about the program from students and parents.
Heidi Summers is the Associate Dean of Transitional Studies, English, Communications and Humanities at Clark College. Thankful to have had the opportunity to earn college credit in high school, Heidi is passionate about providing opportunities and multiple pathways for dual credit for students in the Clark College service district. Heidi entered Oregon State University with 12 college credits and went on to earn a B.S. in Human Development and Family Sciences. She has an M.A.Ed in Educational Leadership and Policy Studies from Virginia Tech. Heidi has worked at Southern Oregon University, Whitman College, and Big Bend Community College in a variety of roles including instruction, student services, and managing federal grants from the US Department of Education. School Districts interested in partnering for College in the High School should contact Heidi.
Jessica Sanders is the Program Support Supervisor 2 for Transitional Studies and Dual Credit Programs. Jessica took advantage of multiple dual credit options during high school including CTE Dual Credit, Advanced Placement courses and Running Start and then earned her AA in General Studies at Pierce College in only one year of high school graduation. Jessica went on to earn a B.S. in Accounting and a Masters in Business Administration, both from Capella University. Jessica has previously worked at Lower Columbia College and has been at Clark College since 2011.