Clark Labs Account
Clark College provides all students with various computing resources to assist in their educational career. Most of these services and resources require a log in through their Clark Labs Account. Only current students enrolled in a class for the current term are eligible for these services. Refer to the topics below for information and tutorials about the Clark Labs Account.
About Clark Labs Account
Clark Labs Account credentials (a username e.g. o.penguin and a password) allows a student to access:
The services covered by the Clark Labs Account are disabled between terms. This means students can access these resources only for the duration of the term in which they are enrolled for.
Also, the password to the Labs Account expires after every 90 days and therefore, must be reset prior to that.
Clark Labs Account Setup
Forgot Clark Labs Account Username or Password?
To get your Clark Labs Account username or password please follow the steps below: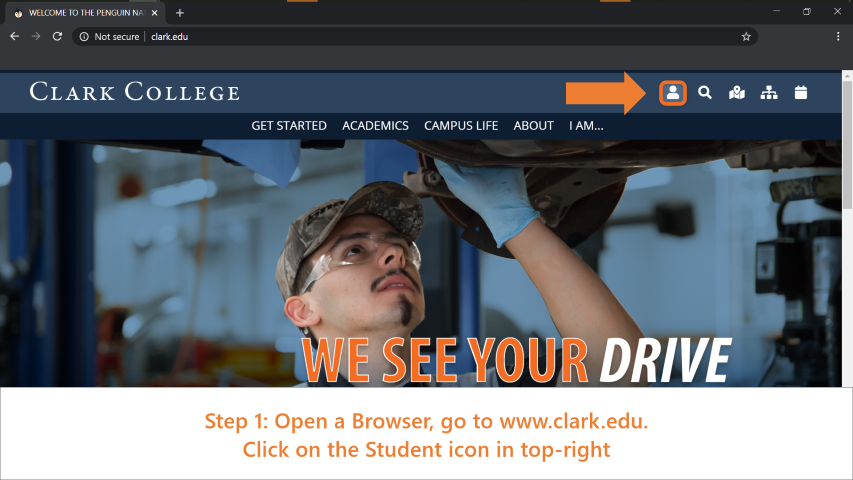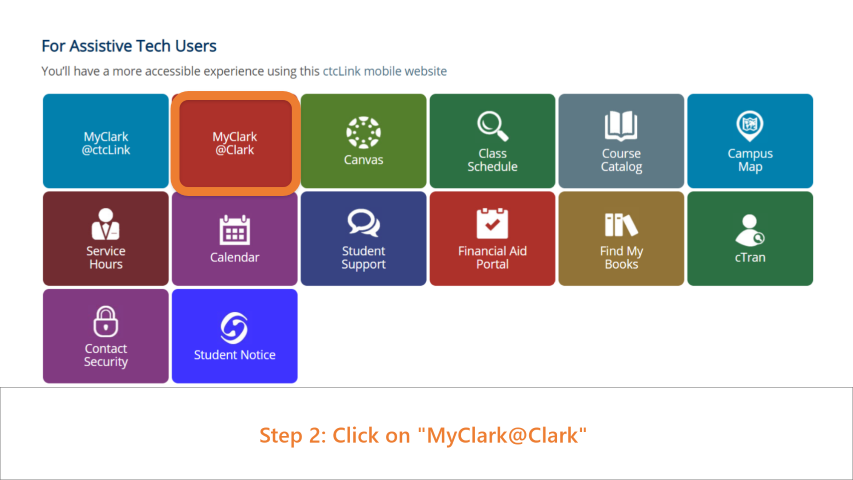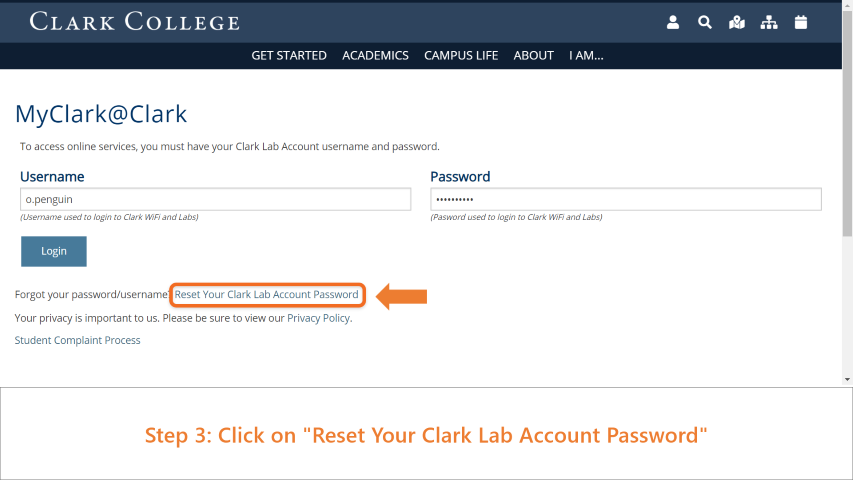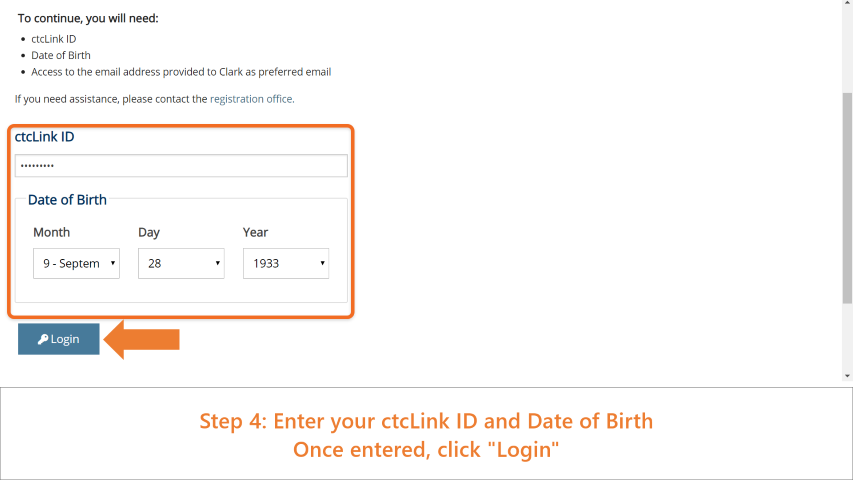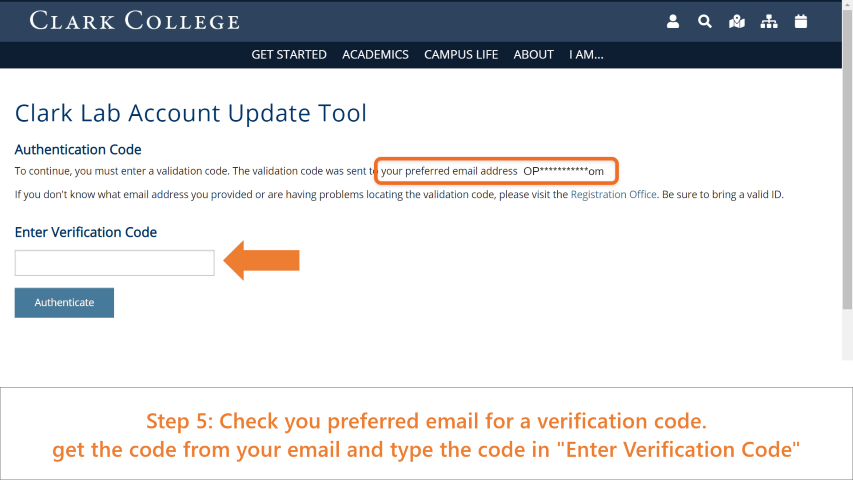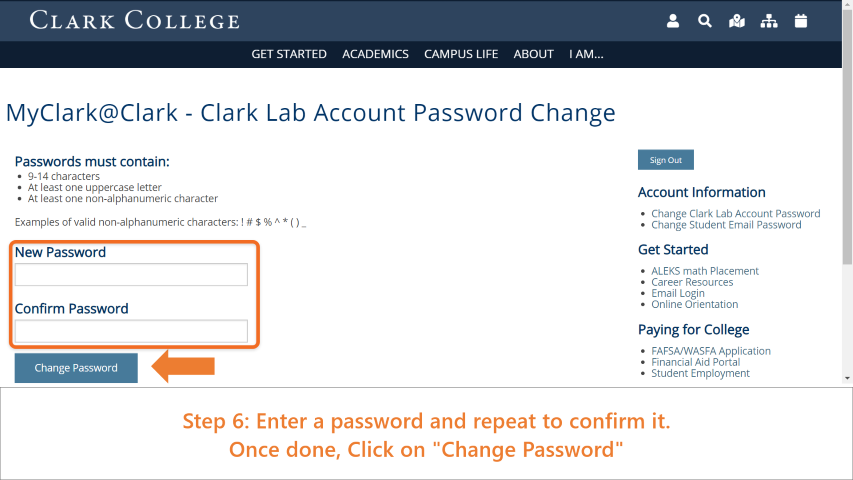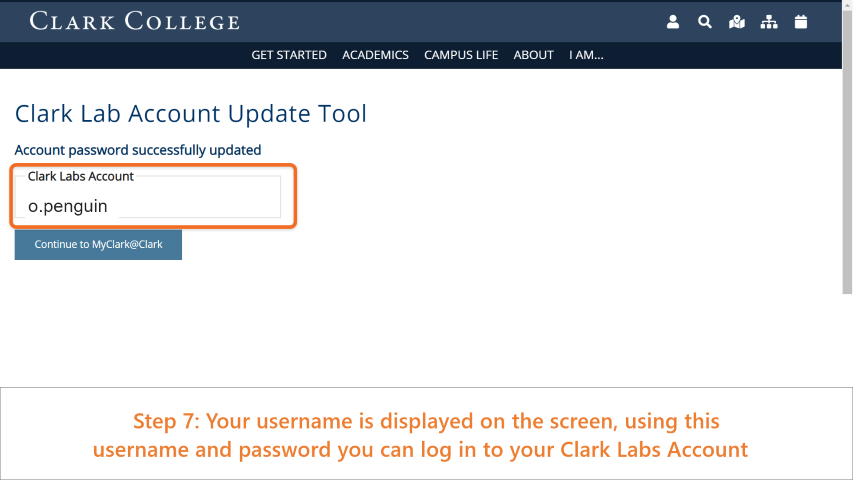 Common Account Issues
The following situations cover most of the common problems encountered by a student with their Labs Account. For additional help please contact the TechHub.
My password is expired.
You can reset your password and that will reset the expiration date for your password as well. It is good practice to change your passwords frequently. The Labs Account passwords expire automatically 90 days after they are reset. Therefore, resetting the password before then can help avoid this issue.
My account is disabled.
Clark Labs Account is only active for current students. If you were previously a student and are not taking classes for the current term, your account will be disabled. Your account will get enabled for the quarter you start taking classes again. Please note that your student email account is permanent and is not disabled when you stop taking classes.
I didn't get the Verification Code for the password reset.
Please make sure you check your spam folder. Depending on the filter settings on your preferred email, the email with the verification code might be in the spam or junk folder. If you don't find it there as well, try refreshing your email inbox to get any pending emails. If this doesn't fix the issue as well please contact the TechHub for troubleshooting.