Related Links
About Clark College
Clark College is Southwest Washington's largest public institution of higher education. An open-enrollment community college, it welcomes students of all ages and backgrounds pursuing their educational or career paths each quarter. Students can earn high school diplomas, GEDs, certificates, and degrees in a variety of programs including nursing, dental hygiene, and mechatronics, to name a few. Also, Clark's Running Start program enrolls high school students so they can earn college credit for little or no cost.
Clark College's main campus sits on the beautiful 101-acre Vancouver Central Park in the heart of Vancouver, Washington. The college also offers classes on the campus of Washington State University Vancouver and at a satellite location in east Vancouver at the Columbia Tech Center. The college's non-credit Community and Continuing Education program, offers corporate and continuing-education classes. Clark College has collaborated on partnerships with many regional colleges, universities, and technical institutions, allowing students to apply credits earned at Clark toward their bachelor's degrees.
Athletic programs at Clark College include men's and women's basketball, co-ed cross country, men's and women's soccer, softball, volleyball, and baseball. Clark College is a member of the Northwest Athletic Conference.

Clark College's...
To cultivate an inclusive, equitable, and vibrant community, Clark College educates, empowers, and elevates individuals to achieve their personal and professional goals.
Mission
Rooted in social justice, Clark College is a beacon of hope, opportunities, and transformation providing excellent and equitable education to create economic, cultural, and community growth.
History and Traditions
Founded in 1933, Clark College is the oldest institution of higher education in Southwest Washington. Founded as a private, two-year, junior college, Clark College received its first accreditation in 1937 and has been accredited by the Northwest Commission on Colleges and Universities since 1948. It was incorporated into the statewide community college system in 1967. Clark has developed a rich history and relationship with both its own community and the community around it. Many of its annual events, like its Jazz Fest and Sakura Festival, are traditions that go back years or even decades.
Main Campus
1933 Fort Vancouver Way, Vancouver WA, 98663
Gaiser Hall, Penguin Union Building, O'Connell Sports Center, and Hanna/Hawkins Halls
Monday-Friday: 7:00 a.m. – 11:00 p.m.
Saturday: 8:00 a.m. – 10:00 p.m.
Sunday: CLOSED
For department hours, please visit their webpages.
Clark College at Columbia Tech Center
18700 SE Mill Plain Blvd, Vancouver, WA 98683
Monday-Thursday: 7:00 a.m. – 10:00 p.m.
Friday: CLOSED
Saturday: CLOSED
Sun: CLOSED
Maps and Directions
Clark College's main campus is located in the heart of downtown Vancouver, Washington. We also have satellite locations throughout the area.
Events and Rentals
Clark hosts many events that are open to the community throughout the year, including music concerts, athletic events, lectures, and more. Community members may also rent facilities on campus for events.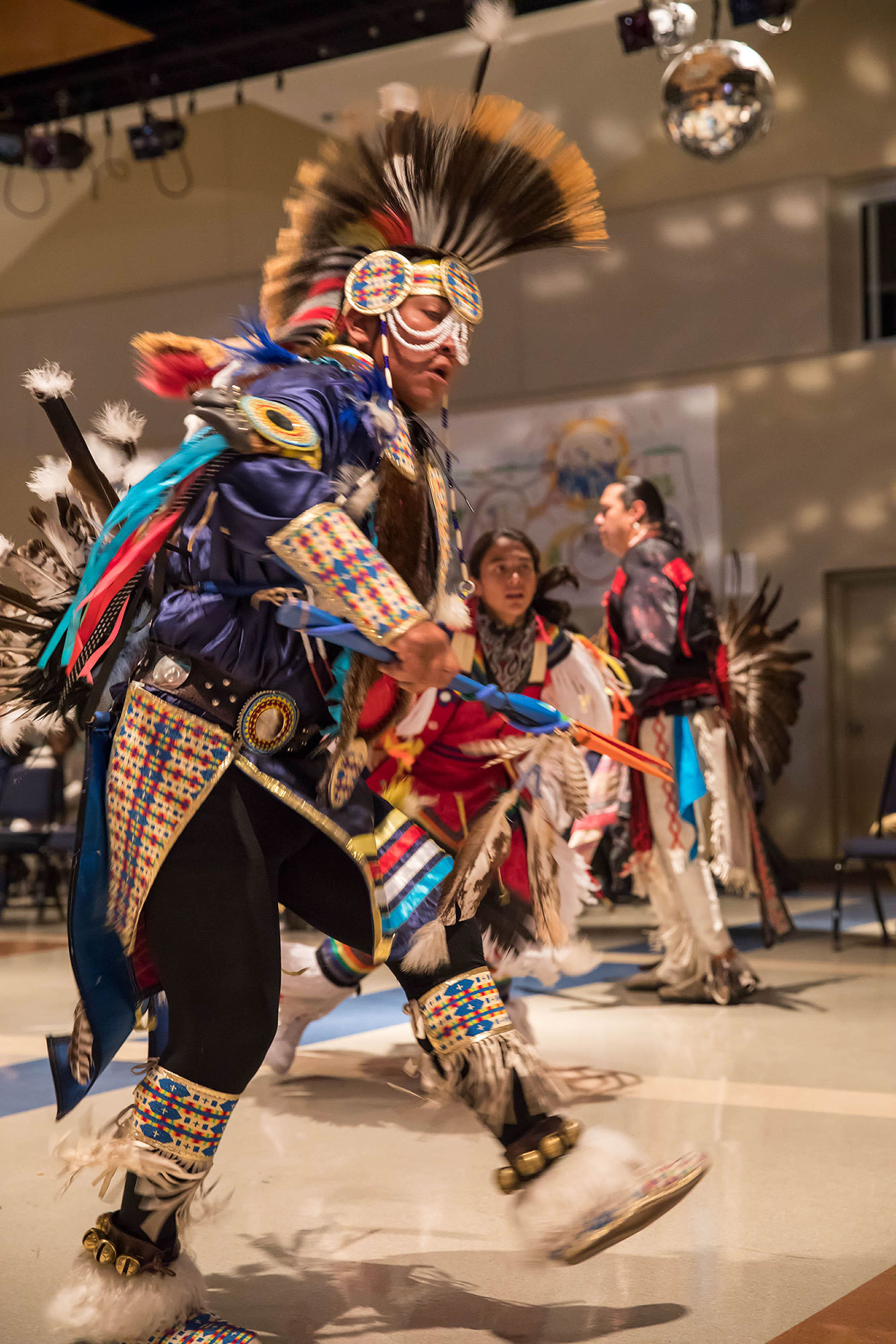 Arts and Events
Clark College hosts numerous events, such as the ones below:
performances
festivals
lectures
contests
readings
discussions
Most of these events are free and open to the public.
Learn more about Arts and Events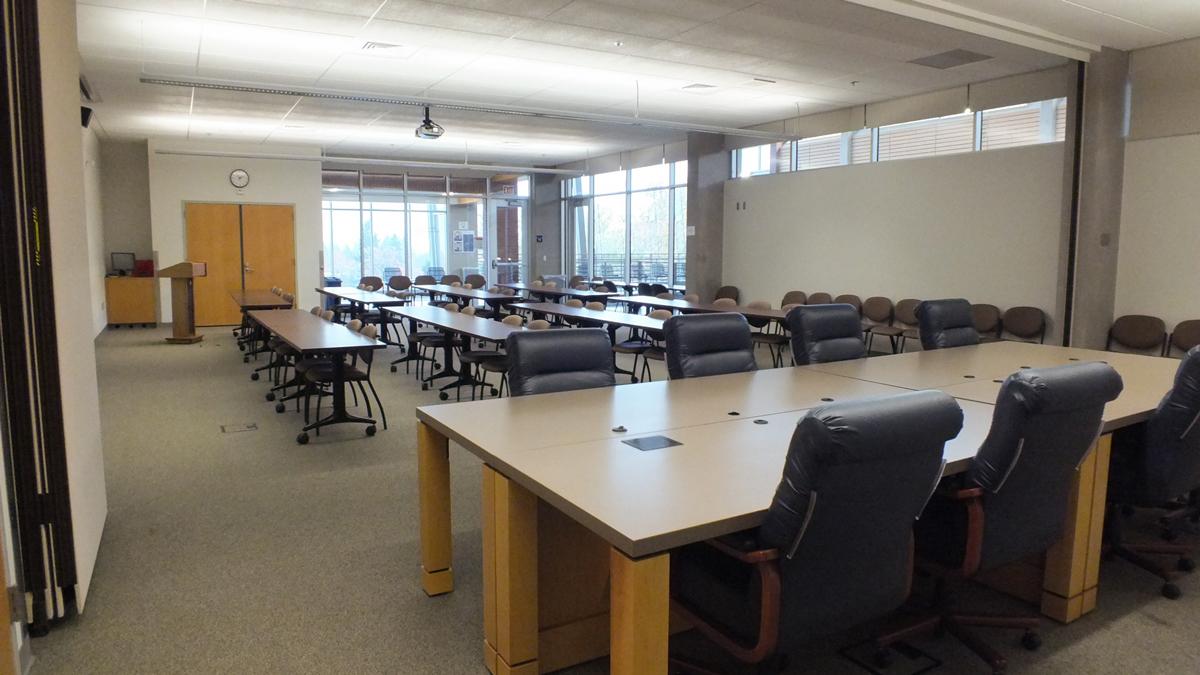 Rental Information
We offer a variety of services and venues that can accommodate groups up to 400. While our primary focus is dedicated to serving students, we are able to offer space rentals to the community outside of class time and on-campus events when spaces are available.
Learn more about Rentals