Dr. Martin Luther King Day

Transformation: A New Era of Social Activism Keynote by
Rosa Clemente
Wednesday, January 18, 2017
12:00 - 1:30 p.m.
Gaiser Student Center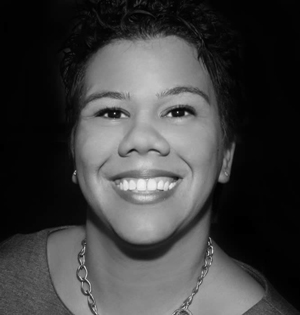 Clark College welcomes Rosa Clemente, co-founder of the National Hip-Hop Political Convention
and a leading scholar on Afro-Latinx identity, as our keynote speaker at our annual Martin Luther
King, Jr. Celebration.
From her bio:
She is a frequent guest on television, radio and online media, as her opinion on critical current
events is widely sought after. Rosa is a leading scholar on the issues of Afro-Latinx identity. Her groundbreaking article, Who is Black?, published in 2001, was the catalyst for many discussions regarding Blackness in the Latinx culture. She continues to discuss cultural identity, political
identity and racial identity in and out of the academy.
You can read more about Clemente and her work on her website: http://rosaclemente.net
All events are free and open to the public. Directions and maps are available at www.clark.edu/maps.
If you need accommodation due to a disability in order to fully participate in this event, you should contact Clark College's Disability Support Services Office at (360) 992-2314 or (360) 991-0901 (VP), or visit PUB 013.