Returning Student
Steps to enroll for returning students
We have converted to a new software system called ctcLink. Follow these steps to re-activate your student account and update your information.
Re-Apply for Admissions
Apply for Financial Aid
Activate Your Online Student Account
Meet with an Enrollment Navigator
Update Your Educational Plan
Register Online
---
Not a returning student?
If you are not a returning student, you may have different steps you need to follow. Review our options to determine what type of student you are and get the correct steps for you!
View Student Types
Virtual Support Center
---
Connect with our services through Zoom in our virtual support center. Here you will view a list of Clark College services and departments that have team members available during virtual office hours. Zoom can be used on a computer, tablet, or smartphone or you can call in.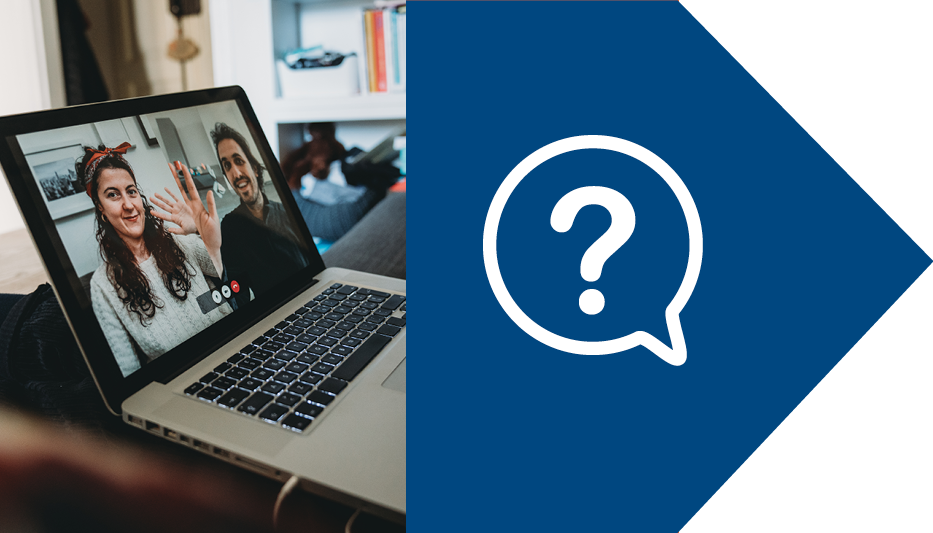 Virtual Support Center