ESL Students
Steps to enroll for ESL Studends
English as a Second Language classes are for adult immigrants and refugees. Courses focus on written communication (reading and writing), oral communication (listening and speaking) and technology. ESL classes cost $25.00 tuition per quarter.
Complete a Transitional Studies Interest Form
Apply for Admission
Sign Release Form (16-18 year old students)
Transcript, Prior Credit and Work Assessment
Meet with an Advisor and select classes
Become familiar with student support services
---
If you are visiting on a student, au pair/exchange, or tourist VISA (F-1, M-1, J-1, B-1 or B-2), please see the International Office.

Clark College does not require students who are taking ESL classes to provide Social Security Numbers, proof of citizenship, or to identify their national origin.
For more information on English language classes, visit our English as a Second Language (ESL) webpage or call 360-992-2741.
Not an English as a Second Language (ESL) Student?
If you are not an ESL student, you may have different steps you need to follow. Review our options to determine what type of student you are and get the correct steps for you!
View Student Types
Virtual Support Center
---
Connect with our services through Zoom in our virtual support center. Here you will view a list of Clark College services and departments that have team members available during virtual office hours. Zoom can be used on a computer, tablet, or smartphone or you can call in.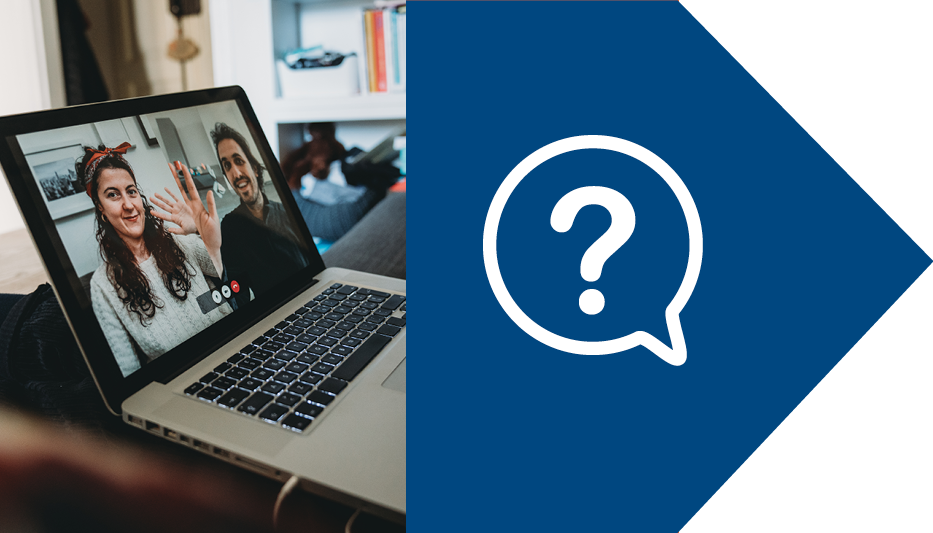 Virtual Support Center