Meet the Career Services Team
Trisha Haakonstad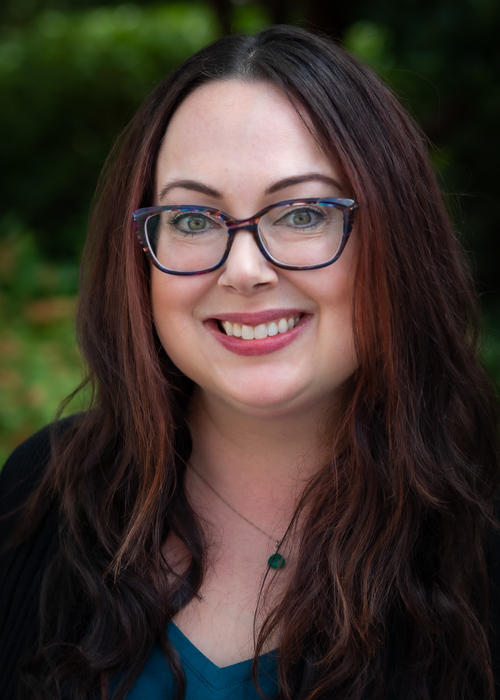 Trisha Haakonstad

Career Advisor

---

---

Trisha holds a Bachelor of Arts degree in Communication Studies and Business Administration from the University of San Diego, and a Master of Science degree in Higher Education Leadership and Policy from Portland State University. Within her graduate program she completed a specialization in Post-Secondary, Adult and Continuing Education, with emphasis in adult learning and student development. She also holds a graduate certificate in Student Affairs, and Training & Development. She has worked in higher education in a variety of roles as a mentor, program assistant, student success coach, and instructor. She was a student success coach working with a variety of adult students pursuing undergraduate degrees, where she helped students develop the skills needed to be academically successful, guiding them to achieve their educational and career goals and most recently the Instructional Support Student Navigator for the Health e-Workforce Consortium for Clark College in Vancouver, Washington.

Favorite Resource: mindfulness resource calm and finding inspiration on Pinterest.

Favorite Quote: "Set aside your doubts. Quiet the thoughts that say you aren't good enough, important enough, capable enough to begin. Tell them you can't listen because today you trust yourself. Today, you believe in your heart. Today you tell the small voice inside you're giving it a chance. Be bold, be strong, fight on." M.H. Clark
Alex Kison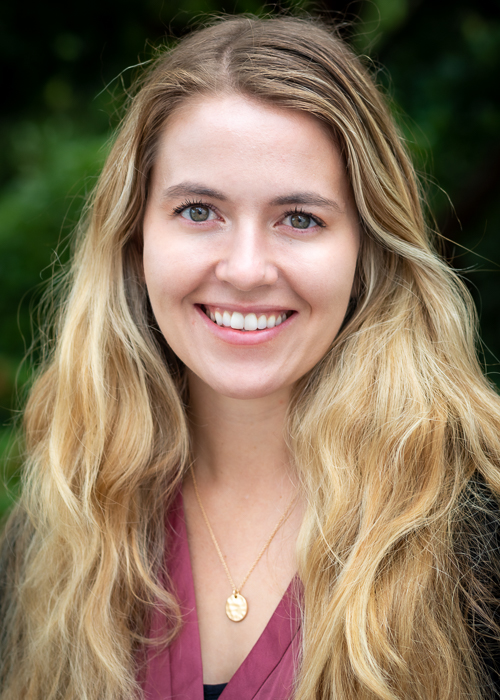 Alex Kison

Workforce And Student Engageme

---

---

Name: Alex Kison (she/her/hers)

Assignment: Workforce & Student Engagement Navigator (Career Services)

Clark College Employee: Since February 2022

Degree(s): Bachelor of Science in Community Health, Eastern Washington University

I have been supporting students and job seekers in their career endeavors for over 6 years. My experiences prior to Clark include serving as a Career Navigator/Admissions & Placement Counselor for Job Corps and a Curriculum Advisor for Spokane Community College, as well as roles in recruitment and business development. I enjoy working with the inclusive Clark community, especially students, and connecting them with equitable employment opportunities. When I'm not meeting with job seekers and employers, I enjoy being out in nature, traveling, and listening to podcasts.



Niira Krupnick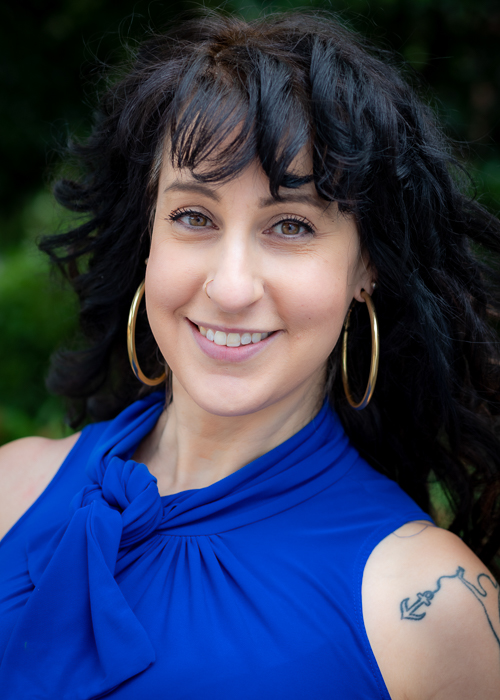 Niira Krupnick

Program Specialist 3

---

---

Degrees:
Master of Science (in progress) – Teaching & Curriculum from Portland State University
Bachelor of Arts- Psychology with Women & Cultural Studies Minor from California Polytechnic University Humboldt

Clark Employee since September 2021

I have a wide array of experience that has given me a broad view of career possibilities and skills across many fields.
I have worked with individuals throughout the lifespan, from birth to seniors, in the areas of social work, education, recreational therapy, and vocational supports. I have had an emphasis on Special Education, Early Interventions, community-based supports, and extra focus working with individuals from systemically non-dominant groups. With my experience providing direct support in case management, the classroom, and as a supervisor and site manager in non-profit agencies, I offer a unique perspective as individuals prepare to enter the work force.

I participate in many forms of dance and perform Middle Eastern dance. I lead a group of dancers experiencing disabilities in addition to my work at Clark. I enjoy live music, creating art, volunteering with a dog rescue, hiking, camping, paddle boarding, swimming, and other adventures with my partner and dog. I have also competed in many triathlons, bike races, and distance running events and I am happiest when I am moving around in nature.