Professional Skills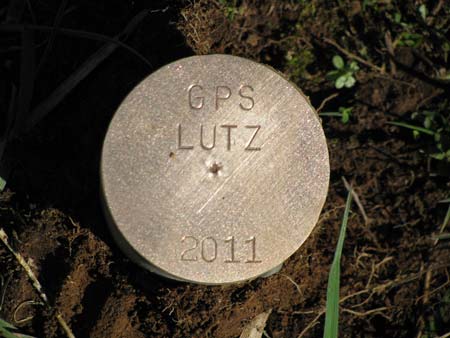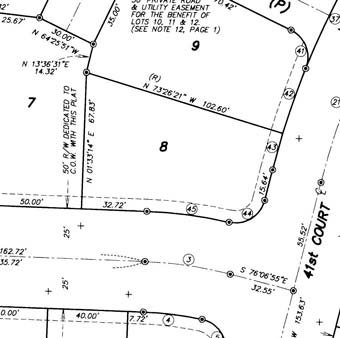 What professional skills are needed?
Surveying & geomatics teaches basic skills and knowledge, needed for successful entry-level employment, such as :
Proper use of modern technology, industry standard software, and tools to collect, analyze and interpret data for surveying solutions.
Developing viable solutions as part of a professional team in a field crew.
Effective written verbal, and graphic communications with surveyors and engineers.
Using math to plot solutions.
Completing comprehensive field records.
Practice a code of ethics that meets those prescribed by professional organizations and state codes.