eLearning Degrees and Courses
About
Online degrees and certificates are available at Clark College, offering you access to education without traveling to campus. Fully accredited and transferable Associate's degrees, as well as certificates, include the same quality courses taught by our outstanding faculty on campus.
We seek to serve a diverse population of students furthering their education journey by offering the following degrees and certificates, as well as individual online and hybrid courses.
Contact
General Advising Services
360-992-2345
Ask an advisor (email)
Helpful Links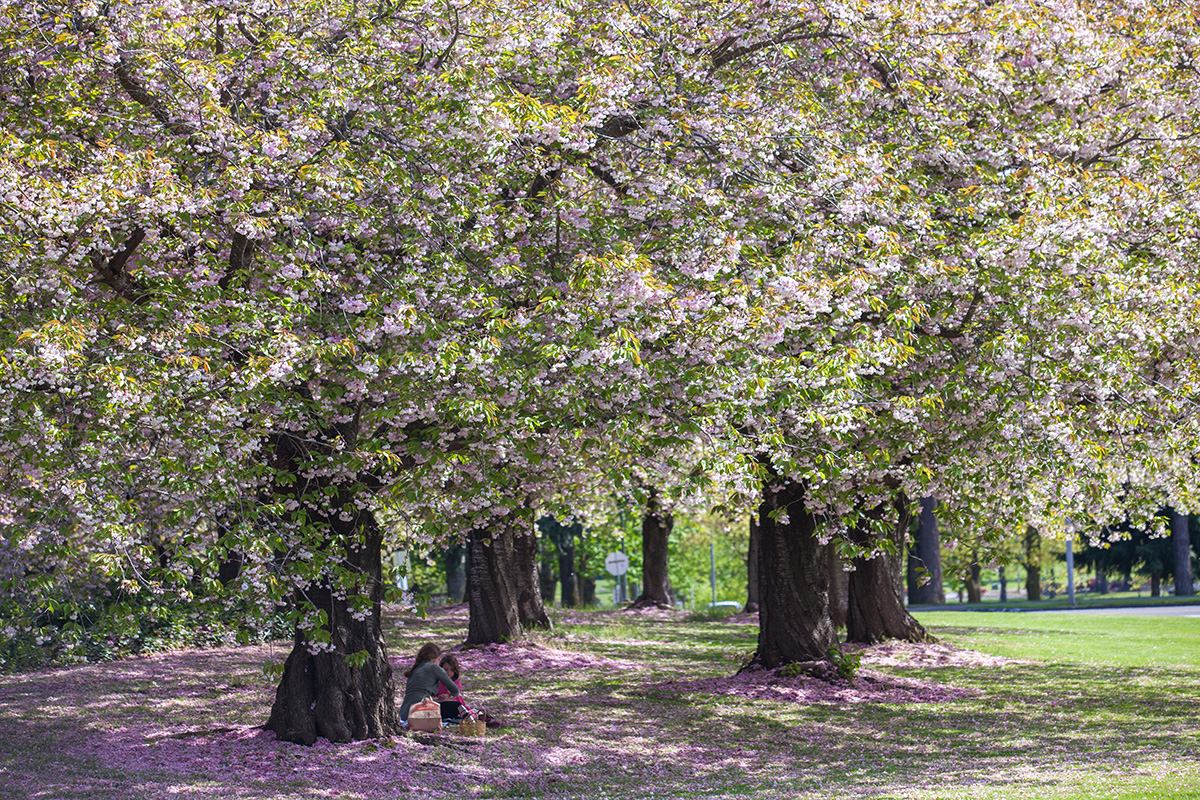 Fully Online Degrees
Network Technology involves the use of data systems to manage and deliver digital resources over a computer network. Students in Clark's fully online Network Technology AAT degree program learn to plan, design, implement, maintain, and troubleshoot small-to-large scale computer networks. Email Professor Dwight Hughes at dhughes@clark.edu or call 360-992-2245 for more information.
Network Technologies (AAT) Program Pathway Map
Online Certificates
Many of our 1-year certificate programs have online and hybrid course offerings. Identify the Certificate program of your choice and check the Class Schedule for modality.
Online and Hybrid (eLearning) Courses
Clark College has been offering quality online and hybrid courses since 2005. Check the eLearning offerings at the Clark College Class Schedule. Filter online and hybrid courses only with the Schedule Options button at the top and checking the eLearning box on the right.