Community and Continuing Education Student
Steps to enroll for Community and Continuing Education students
Community and Continuing Education (CCE) classes are Clark College's non-credit courses that offer personal development, intellectual growth, and community for all citizens. CCE offers learning experiences for hobbyists and mature learners and provides many upskilling opportunities for the current workforce in SW Washington.
View the current CCE online catalog
Clark College's CCE classes are non-credit classes. Browse the CCE catalog categories: Personal Interest, Art & Humanities, Career Skills & Technology, and Professional Development.
Add classes to your shopping cart
Once you locate a class you'd like to take, click "Add to Cart" and you'll be taken to the shopping cart check out system.
Create account or login to existing account
After adding classes to your shopping cart, you'll be prompted to create or sign into an existing account.
Pay for classes
Once logged in, you will submit credit card information to the check-out system to process your fee(s) for courses. If you need assistance to register you can call CCE registration at (360) 992-2923.
Confirmation email
Congratulations! You've officially registered for class and will receive a confirmation email with any additional class notes and details.
---
Not a Community and Continuing Education student?
If you are not a Community and Continuing Education student, you may have different steps you need to follow. Review our options to determine what type of student you are and get the correct steps for you!
Find your Path
Virtual Support Center
---
Connect with our services through Zoom in our virtual support center. Here you will view a list of Clark College services and departments that have team members available during virtual office hours. Zoom can be used on a computer, tablet, or smartphone or you can call in.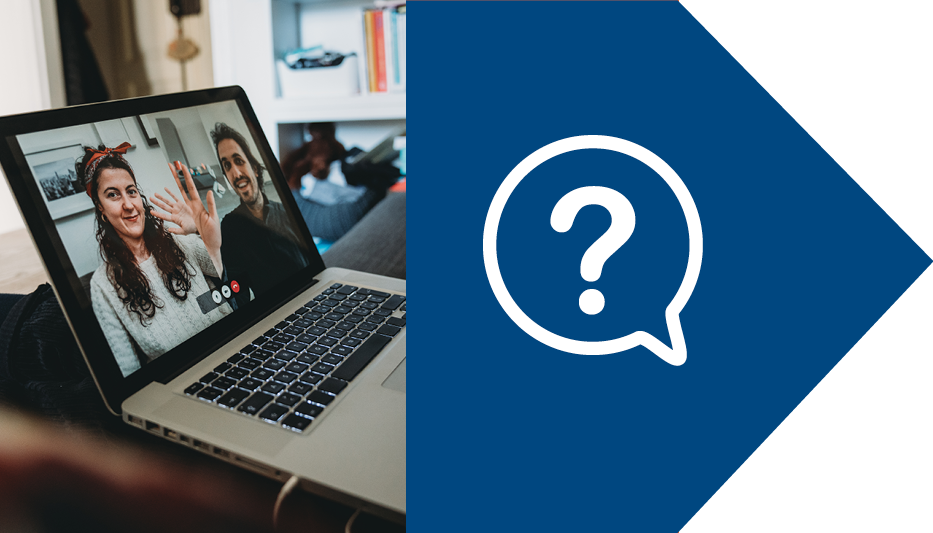 Virtual Support Center