Apply Now
The Winter Quarter Application Deadline is December 19, 2014.
STEP
1:

Apply for Admission to Clark College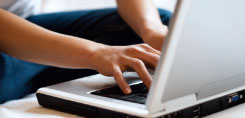 International Student Admission

STEP
2:

Pay a $25 Non-Refundable Application Fee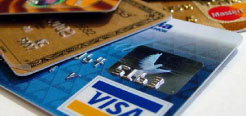 Applications will be processed upon confirmation of payment.

STEP
3:

Take the Major Declaration Survey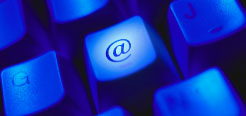 Further steps in the enrollment process will be sent to you in the e-mail you provided in your application for admission.