Resource Coaches
Meet Clark College's Resource Coaches who are available to help students continue to be successful throughout their educational journey. Each coach is available to provide one-on-one support for students to address their individual needs.
Nicole, Transitional Studies Coach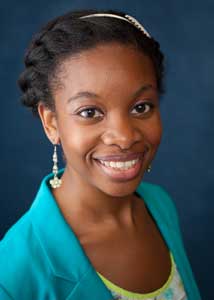 Nicole works with students enrolled in Clark's Transitional Studies program–which includes English as a Second Language, Adult High School Diploma, and GED Preparation–as they transfer into credit-bearing courses at the college. When students come in to meet her, she helps them assess which resources they have, and which they lack, to succeed at Clark. She discusses their personal and educational goals and helps them identify potential barriers, connecting them to resources that might help diminish those barriers. Often she guides them through options like I-BEST and Learning Communities that could help them enter college successfully. And she helps them with college logistics like testing and registration.
Contact: nhopkins@clark.edu
TBG 209, Mon-Fri 8 a.m. – 4:30 p.m.
Angelica, Workforce Education Services Coach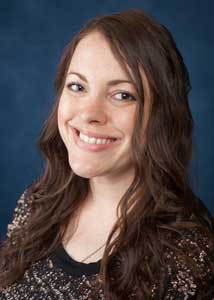 Angelica works primarily with students enrolled in Workforce Education programs, which help low-income and unemployed individuals earn vocational/technical degrees and certificates. She helps guide these students through college processes, from applying for financial aid to setting up their student email. With years of experience working with people experiencing poverty, she can help connect students to support services both inside and outside the college so they can focus on their education.
Contact: WESCoach@clark.edu
GHL 131, Mon-Th 8:30 a.m. – 5:00 p.m., Fri 8:30 a.m. – 2:00 p.m.
Additional Resources