Career Services
Career Services provides the resources and strategies for making positive career choices including choosing a college major and developing career plans, and creating job search materials, finding internships and full-time jobs, and making successful career transitions.
Contact and Location
Clark College Career Services
Penguin Union Building, Room 002
(360) 992-2902
Career Center - (360) 992-2155
Hours of Operation
Monday - Thursday : 8 a.m. - 6 p.m.
Friday : 8 a.m. - 1 p.m.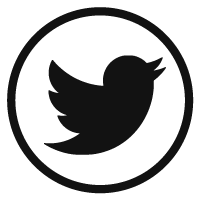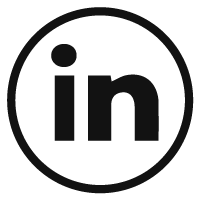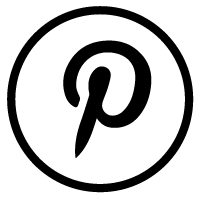 Upcoming Events
Career Days 2016
April 25, 2016 - April 28, 2016
Three days of skill building workshops and events designed to assist students and job seekers with career and transfer preparation. All events are free and no registration is required!
Career Fair
April 27, 2016
Gaiser Student Center and Penguin Union Building Room 161
Connect with over 90 employers! Recruiters from a variety of industires will be on hand with job openings, career information and tips on how to apply, Dress your interview best, bring resumes and apply what you learned at the workshops.
Further event details on the career days page.
www.clark.edu/cc/careerdays
For questions contact Brianna Lisenbee at 360-992-2964