Pre-Apprentice Program
About
This is an 8-week program that explores the trades and prepares adults age 18 and over to go to work, enter an apprentice training, or attend Clark College. The program includes certifications in First Aid, Flagging, Occupational Health and Safety (OSHA 10).
This program will be offered Fall 2016, Winter 2017, Spring 2017, and Summer 2017.
When: Monday - Friday, 9 am - 1 pm
Where: Partners in Careers
3210 NE 52nd St.
Vancouver, WA
Testimonials
"This has absolutely been the most eye opening course Clark has had to offer. I've had to draw upon skills sets I had no idea were innate within me — everything from communication to being able to contextualize my thoughts." - Pre-apprentice student, Winter 2017
"I think by touring so many different places and attending various training sessions, I do feel more confident in my abilities as a worker, student, and individual." - Pre-apprentice student, Winter 2017
"The fact you can make a livable wage and get paid to learn the craft is such an amazing thing. I have learned I have more potential than I ever thought I could." - Pre-apprentice student, Winter 2017


Request Information
Contact
Monica Wilson
Transitional Studies
360-992-2780
×
---
In order to provide you with the best information possible, please fill out the entire form. Additional Information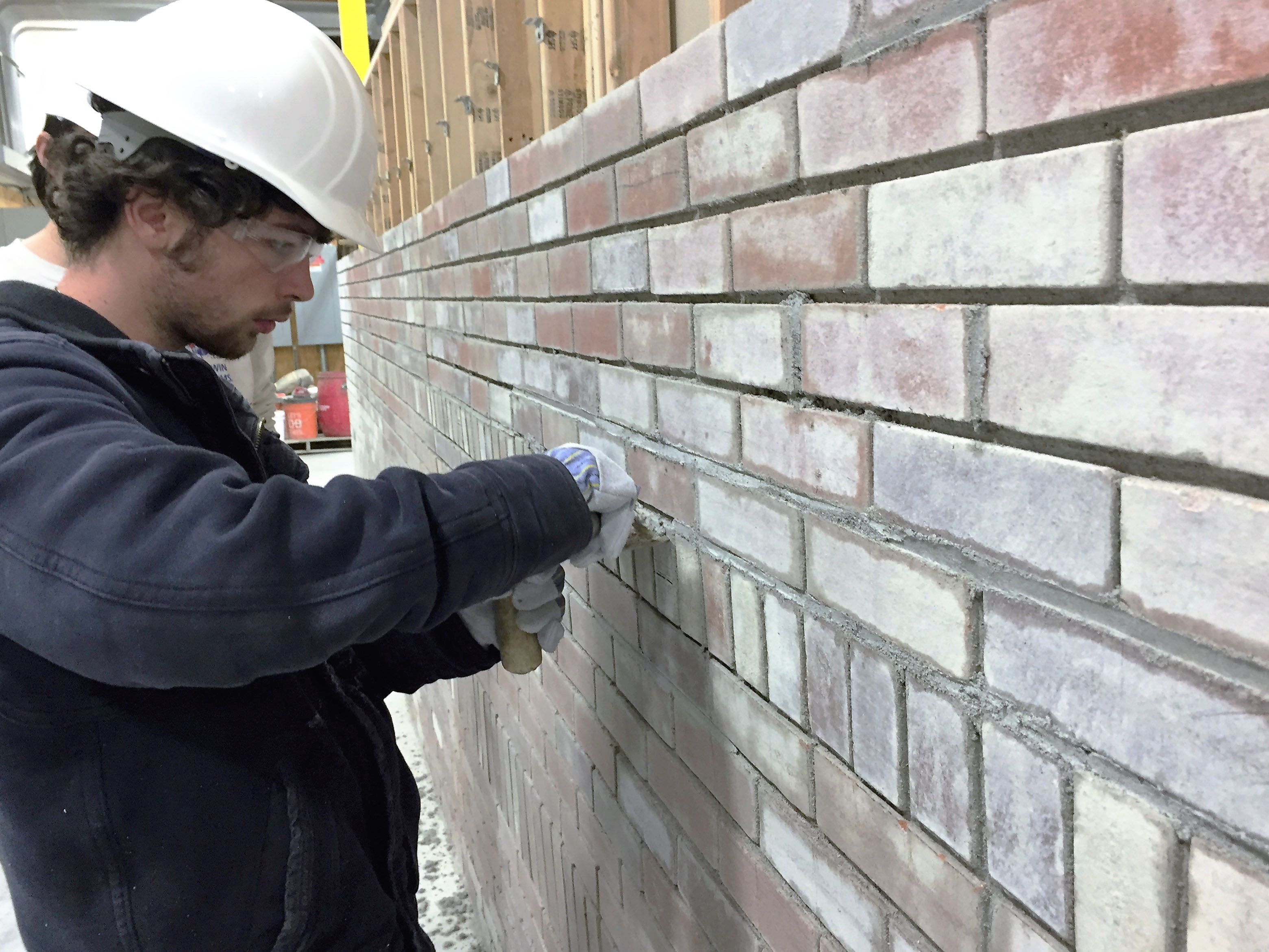 Increase Your Earning Potential
Following the completion of this program, you will have the education and training to explore several pathways:
Start a new job.
Go on to an apprenticeship training program. You will receive a list of contacts as part of this course.
Enroll in certificate or degree program at Clark.
The certificates awarded in the class may also be counted as credit for three high school credits for those seeking to complete their high school diploma.
Great Value
Students in the Pre-Apprentice Program will earn three certificates that would cost $300 if completed separately. Clark College is offering this program at the reduced rate of $25 thanks to a grant received to help local community members gain hands-on education and training in the trades.
The Flagging, First Aid and OSHA certificates are valid throughout the United States.
---
How To Apply
STEP 1: Complete the Clark College Admission Application
This can be done in-person at Clark's Welcome Center located in Gaiser Hall Room 127 or using our online admission application.
A non-refundable, one-time $25 admissions application fee is required for new students.
STEP 2: Complete Assessment Test
Assessment tests in reading and math will be given to you after completing your admission application.
Testing takes place in the Assessment Center, located in Penguin Union Building 015. Call 360-992-2588 or go to www.clark.edu/assessment for hours and information.
STEP 3: Sign Up for CAP New Student Orientation
Sign up by phone (360-992-2770) or register online for New Student Orientation.
STEP 4: Register for the Pre-Apprenticeship Class
You will register for the CAP – Special Topics – Pre-Apprenticeship Class during your CAP new student orientation.