International Student
Steps to enroll for International students
International students are students here on an F-1 student visa. International students interested in studying at Clark College must first check with the International Programs office to see whether they are eligible. More information can be found on our International Office webpage.
Complete Clark College's International Programs Application
International students interested in studying at Clark College will submit the application, that includes: personal, educational, and program information, as well as financial verification and additional questions.
Questions? Email international@clark.edu.
Submit a non-refundable application fee.
Submit passport, transcripts and other documentation
After the completion of your application and application fee, please email the following documents to international@clark.edu:
Copy of passport photo page
Unofficial transcripts from current or most recent school attended
Proof of financial support for one year of study and all living expenses. If your financial sponsor lives in the U.S., the sponsor's bank statement is required and you may submit Form I-134.
Proof of English Proficiency (see Step 4 below)
Proof of English Proficiency
Proof of English proficiency is required for admission to academic (college-level) programs. Proof of English proficiency can be demonstrated by the following:
TOEFL: 61 iBT or higher (minimum 17 on writing section). Clark College TOEFL test ID code: 4055
IELTS: 5.5 or higher (no band lower than 5.0)
STEP EIKEN: Score of 2A or higher
Cumulative U.S. High School GPA of 2.75 or higher
Completion of a U.S. college or university level English course (equivalent to English 101) with a C grade (2.0) or higher.
Completion of Clark College IELP (Intensive English Language Program) level 091 with a C grade (2.0 GPA) or higher.
International Transfer Students (transferring students currently in the US already)
If you are a student transferring to Clark College from another U.S. school, you must submit all of the above items, plus these additional items:
Copy of visa and current I-20
Attend International Student Orientation
International Student Orientation is required for all newly admitted international students and includes visa support. Read more about what to expect at Orientation.
Advising and Registration
After attending Orientation, you will receive advising help choosing appropriate classes based on your academic goals and abilities.
International students are responsible for being enrolled full-time (at least 12 credits) every term unless you have an approved vacation term. College-level students must take at least 9 of their required 12 credits as in-person classes, not online. International Programs provides computers and individual support with online registration.
---
Not an International student?
If you are not an International student, you may have different steps you need to follow. Review our options to determine what type of student you are and get the correct steps for you!
View Student Types
Virtual Support Center
---
Connect with our services through Zoom in our virtual support center. Here you will view a list of Clark College services and departments that have team members available during virtual office hours. Zoom can be used on a computer, tablet, or smartphone or you can call in.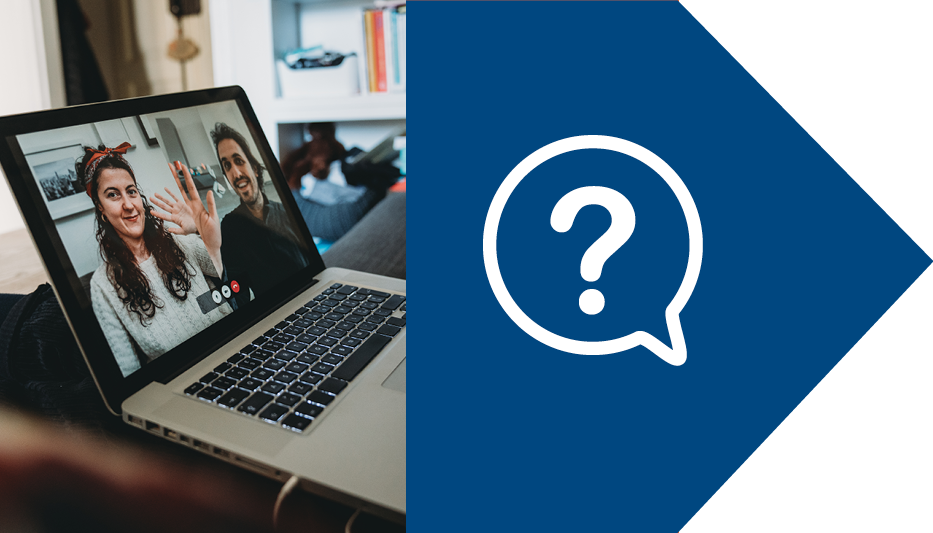 Virtual Support Center