Community Standards
About
There are times when incidents of reported misconduct may warrant a review by members of the college community. Conduct proceedings are neither an end in themselves nor the primary means of developing responsible student conduct. Student development is more likely to take place through education and example than through disciplinary measures. Nonetheless, there will be occasions when the college will assert its disciplinary authority for the safety and well-being of the college community.
Community Standards and Conduct seeks to provide fair and equitable processes for reviewing and responding to incidents. In addressing disciplinary concerns, Clark College's Student Conduct processes support the concept of review and implements this first through informal hearings or meetings. This means that situations that violate college policies, rules, regulations, and standards will be reviewed by trained members of the Clark College community, known as conduct officers.
To File a Report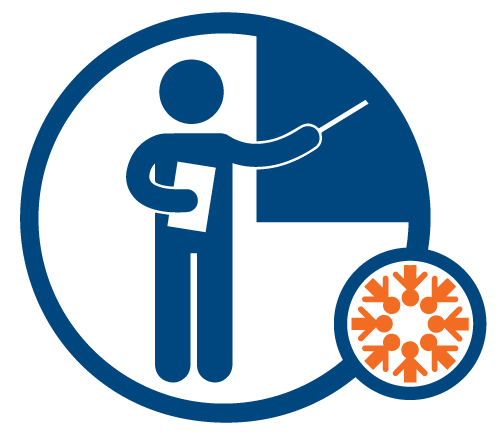 what to report
classroom management
tips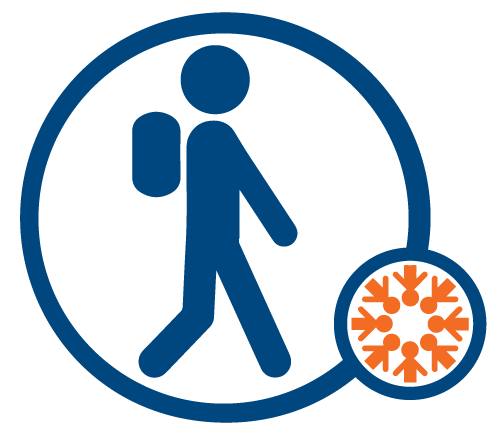 code of conduct
know your rights
Equitable and Individualized Proceedures
Procedures have been developed with the goal that all students involved in any disciplinary matter are treated in an equitable and consistent manner. Inherent in code of student conduct processes is an element of flexibility that enables the college to address core issues of behavior. Since each student is an individual, and no two incidents are alike, each incident will be handled individually. Each person may not receive the same sanction for a similar policy violation, but each sanction given will be within a general framework of consistency and fairness. Community Standards and Conduct will be guided by a sanctioning rubric to ensure sanctions are individualized and equitable.
Community Standards and Conduct Team
The Community Standards and Conduct team consists of: the Dean of Student Engagement (Conduct Review Officer), Assistant Director of Student Care and Conduct, and the Student Conduct Committee. The President of the College has delegated the administrative responsibility for student conduct processes to the Associate Director of Care Community Standards, who is responsible for the effective day-to-day management and operation of the processes.. The Associate Director of Care Community Standards provides information and consultation to students, staff, and faculty; reviews cases; coordinates and schedules informal hearings; maintains conduct records; serves as primary conduct officer.