Columbia Writers Series: Next Up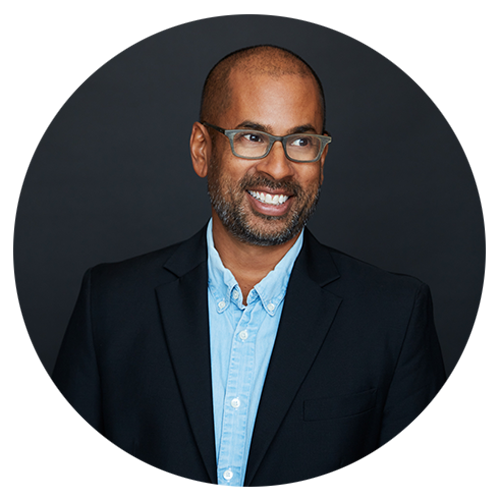 Rumaan Alam is an author whose writing explores the beauty and horror of daily existence, as well as complex ideas about fate and privilege.
After his parents moved from Bangladesh in the '70s, Rumaan grew up in the suburbs of Washington D.C. He was an obsessive reader and knew he wanted to be a writer by the time he was 10 years old. After studying English and graduating from Oberlin College, he has written three novels: Rich and Pretty, That Kind of Mother, and his latest, the instant New York Times bestseller Leave the World Behind, a finalist for the 2020 National Book Award. Leave the World Behind is also being adapted for film with Julia Roberts and Denzel Washington in lead roles.
Rumaan's other writing has appeared in The Wall Street Journal, The New York Times, New York Magazine, Buzzfeed, and The New Republic, where he is a contributing editor. He also co-hosts two podcasts for Slate.
Rumaan lives in New York with his husband and two children.
---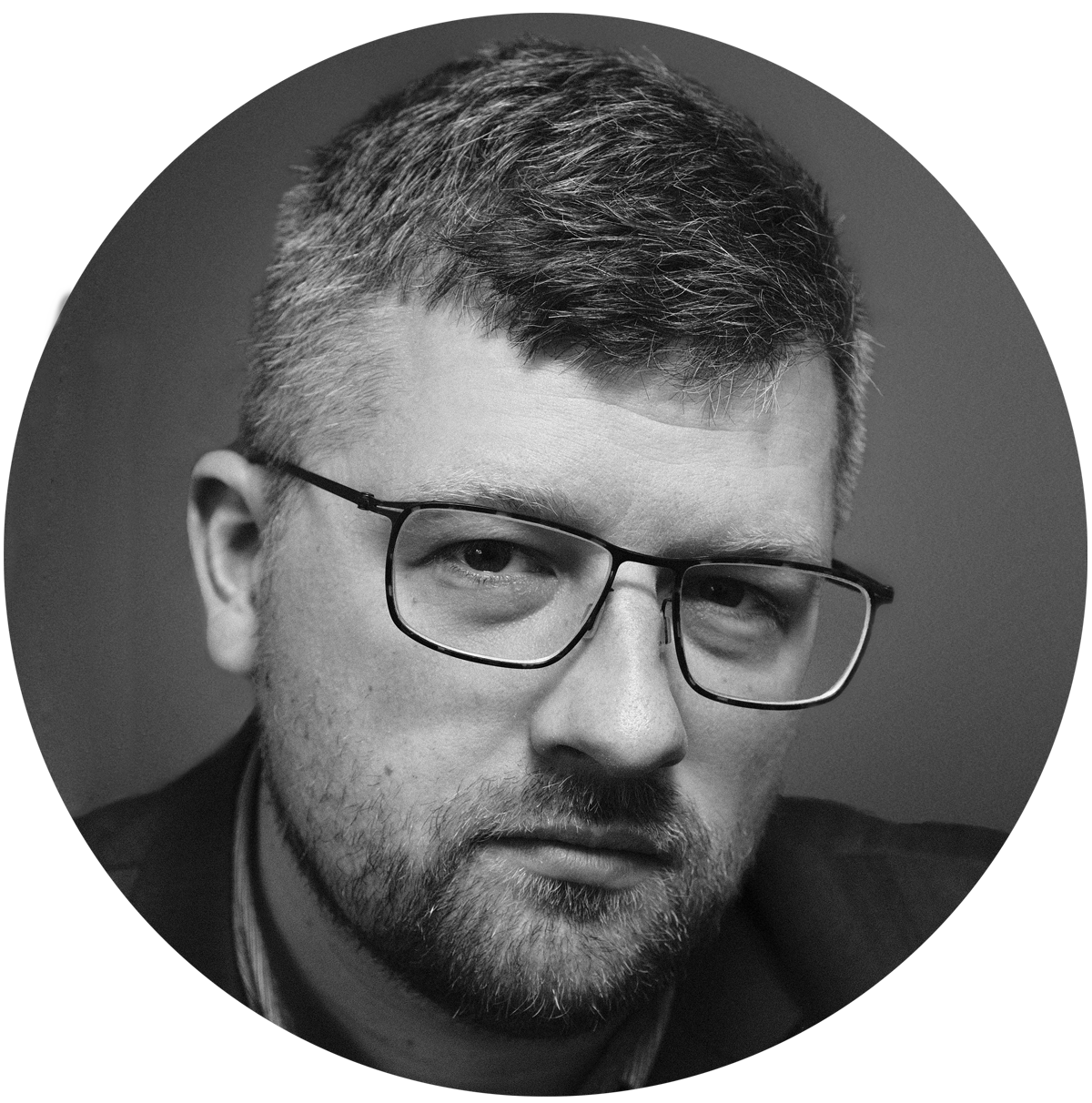 Sci-fi novelist and literary critic Lincoln Michel's novel, The Body Scout, was named one of the ten "Best Science Fiction and Fantasy Books of 2021" by the New York Times. He's also the author of the story collection Upright Beasts and the co-editor of the anthologies Tiny Crimes and Tiny Nightmares. His writing has also appeared in the New York Times, The Guardian, The Paris Review, Granta, NOON, and others.
---
Morgan Parker
May 12, 2022
4:00 p.m.
Password: series2122
Morgan Parker's visceral and provocative poetry has been heralded as "a riveting testimony to everyday blackness." Audacious and essential, her work electrifies audiences and has been awarded with a National Endowment for the Arts Literary Fellowship.
"Ignore Ms. Parker at your peril," acclaimed poet Patricia Smith warns, and we second the sentiment. Grappling with the complications and considerations of contemporary black womanhood, pop culture, and personal history, Morgan's poetry collections include There Are More Beautiful Things Than Beyoncé, Other People's Comfort Keeps Me Up at Night, and her latest, Magical Negro, for which she was the recipient of a 2019 National Book Critics Circle Award. She is also the author of the young adult novel, Who Put This Song On?, which is loosely based on Morgan's own teenage life and diaries.
Morgan is the creator and host of the live talk show Reparations, Live! at the Ace Hotel and co-curates the Poets with Attitude (PWA) reading series. Her work has been awarded with a Pushcart Prize and a fellowship from Cave Canem.
Morgan lives in Los Angeles with her dog Shirley and is currently at work on her forthcoming book of nonfiction.

These events will be free and open to the public. For more information email: creativewriting@clark.edu