Columbia Writers Series: Next Up
Sindya Bhanoo
Thursday, October 19, 2023
12:30 p.m.
Penguin Union Building (PUB) 258 A-B
Sindya Bhanoo is the author of the story collection Seeking Fortune Elsewhere. She is the 2023 winner of the Oregon Book Award for fiction, the New American Voices Award, and an O. Henry Prize. Seeking Fortune Elsewhere was a finalist for the Pen/Bingham Award and longlisted for both the Story Prize and ALA's Carnegie Medal for Excellence.
A longtime newspaper reporter, Sindya has worked for The New York Times and The Washington Post. She lives in Corvallis, Oregon and teaches creative writing at Oregon State University.
---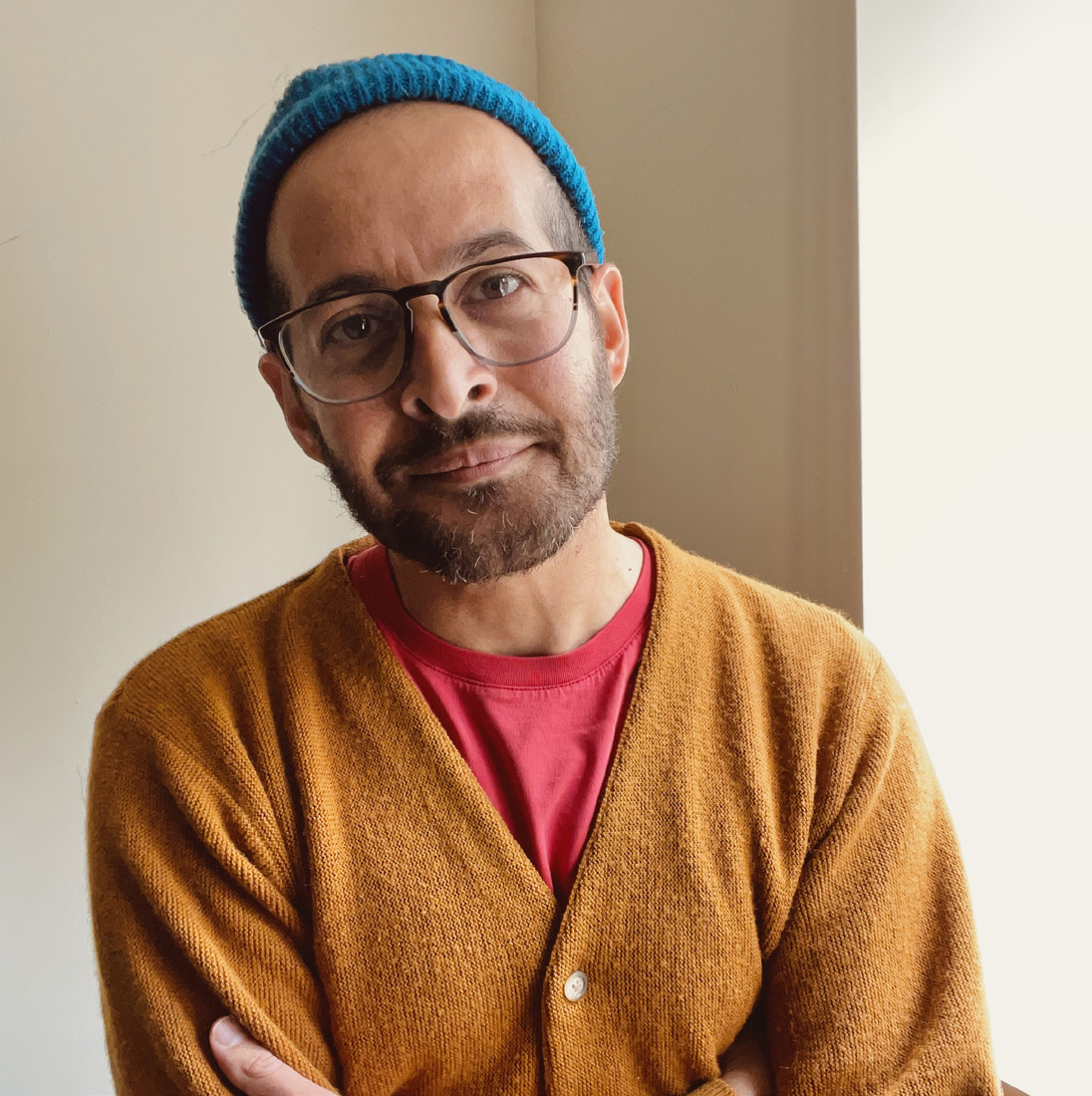 Anis Mojgani
Tuesday, February 13, 2024
11: 00 a.m.
Penguin Union Building (PUB) 258 A-B
Anis Mojgani is the tenth Poet Laureate of Oregon. A national and international poetry slam champion, his work has appeared on HBO, NPR, and in the pages of The New York Times. The author of six books of poetry, the opera libretto Sanctuaries, and a forthcoming children's picture book, and his latest collection The Tigers, They Let Me.
Originally from New Orleans, Anis lives in Portland, Oregon where he serves on the board of the organization Literary Arts. He can be found making art in his studio and occasionally reading poems from out its window at sunset to others.
---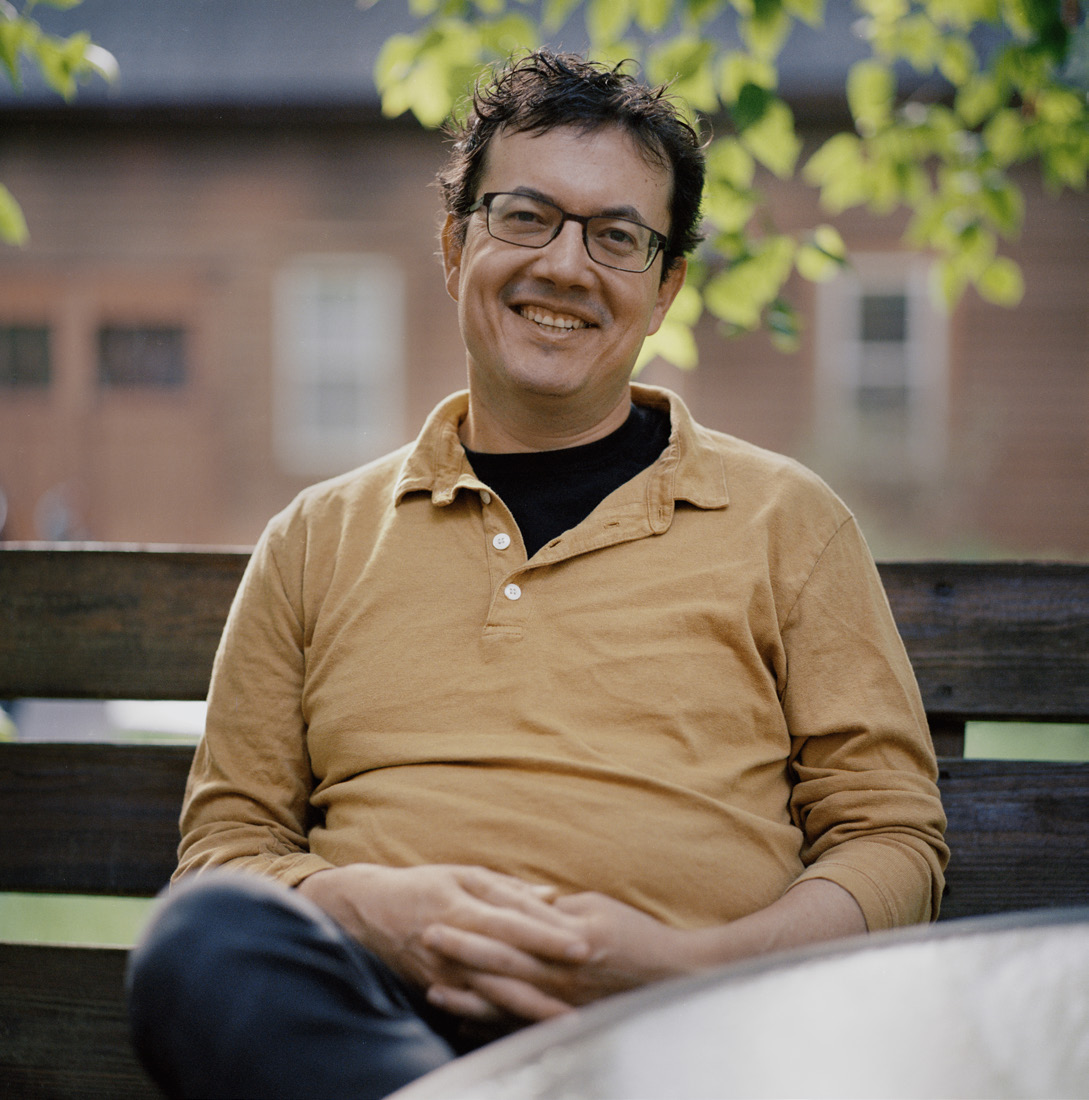 Andrew Leland
Monday, April 29, 2024
11: 00 a.m.
Penguin Union Building (PUB) 258 A-B
Andrew Leland's debut book, The Country of the Blind: A Memoir at the End of Sight, about the world of blindness and figuring out his place in it, was published in July 2023 by Penguin Press. His writing has appeared in The New York Times Magazine, The New Yorker, McSweeney's Quarterly, and The San Francisco Chronicle, among other outlets. From 2013-2019, he hosted and produced The Organist, an arts and culture podcast, for KCRW; he has also produced pieces for Radiolab and 99 Percent Invisible.
He has been an editor at The Believer since 2003 and lives in western Massachusetts with his wife and son.
---
If you need accommodation due to a disability in order to fully participate in this event, you should contact Clark College's Disability Support Services Office at 360-992-2314 or 360-992-0901 VP, or visit Penguin Union Building 013, as soon as possible.
---
Watch for our 3rd annual Writer's Workshop coming Spring 2024.
These events will be free and open to the public. For more information email: creativewriting@clark.edu