Columbia Writers Series: Next Up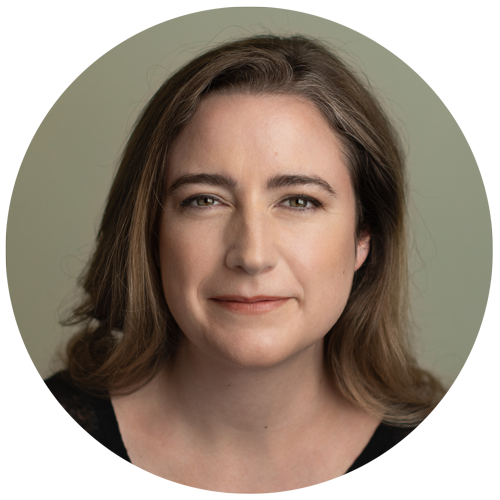 Lydia Kiesling
October 20, 2022
11: 00 a.m. – 12:00 p.m.
Penguin Union Building (PUB) 258 A-B
Lydia Kiesling is the author of The Golden State, a 2018 National Book Foundation "5 under 35" honoree, and a finalist for the VCU Cabell First Novelist Award. Her second novel, Mobility, will be published by Crooked Media Reads in August 2023. Her essays and nonfiction have been published in outlets including The New York Times Magazine, The New Yorker online, and The Cut.
---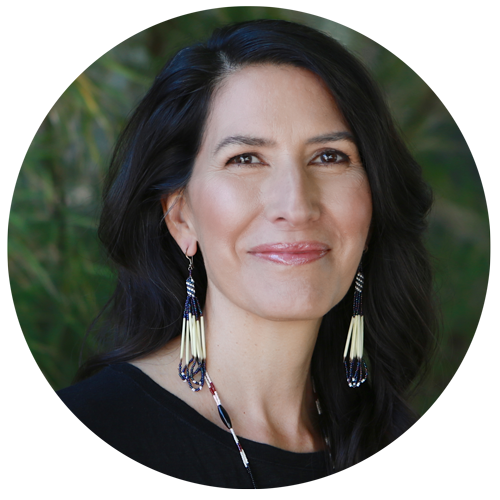 Beth Piatote
February 16, 2023
11: 00 a.m. – 12:00 p.m.
Penguin Union Building (PUB) 258 A-B
Beth Piatote is a creative writer, playwright, and scholar. She is the author of two books, including the mixed-genre collection, The Beadworkers: Stories (Counterpoint 2019), which was long-listed for the Aspen Words Literary Prize and the PEN/Bingham Prize, and short-listed for the California Independent Booksellers Association "Golden Poppy" Prize for Fiction.
Her full-length play, Antikoni, was selected for the 2020 Festival of New Plays by Native Voices at the Autry, and has been supported by readings with New York Classical Theatre and the Indigenous Writers Collaborative at the Oregon Shakespeare Festival. Her short play, Tricksters, Unite! was featured in the 2022 Native Voices Short Play Festival at the Autry and the LaJolla Playhouse.
Her short stories and poems have appeared in Poetry, Kenyon Review, Epiphany, and numerous other journals and anthologies. She is currently completing a poetry collection, Nez Perce Word for Shark; and a novel. She is an Indigenous language activist and a founding member of luk'upsíimey/North Star Collective, a group dedicated to using creative expression for Nez Perce language revitalization. She is one of the co-creators and current Chair of the Designated Emphasis in Indigenous Language Revitalization at Berkeley. Her current scholarly projects include articles on Indigenous language revitalization, with a focus on Nez Perce literature and language; and a book manuscript on Indigenous literature, law, and the senses. She is an associate professor of Comparative Literature and English and the Director of the Arts Research Center. She is Nez Perce, enrolled with Colville Confederated Tribes.
---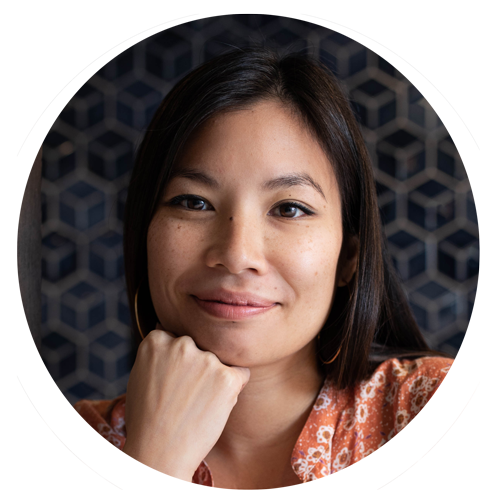 Cecily Wong
May 2, 2023
11: 00 a.m. – 12:00 p.m.
Penguin Union Building (PUB) 258 A-B
Cecily is the author of three books. Her debut novel, Diamond Head (Harper, HarperCollins), was a Barnes and Noble Discover Great New Writers Selection, recipient of an Elle Readers' Prize, and voted a best debut of the 2015 Brooklyn Book Festival. Her latest novel, Kaleidoscope (Dutton, Penguin Random House) was published in July 2022 to rave reviews.
Cecily is also the co-author of The New York Times bestseller Gastro Obscura: An Explorer's Guide to Food (Workman Publishing).

Cecily's work has appeared in the Wall Street Journal, The LA Review of Books, Self Magazine, Bustle, Atlas Obscura, and elsewhere. She has spoken at book festivals across the country, and was a keynote speaker at the Hawaii Book and Music Festival. A graduate of Barnard College, Cecily spent 13 years living in New York and now lives in Portland, Oregon with her husband and daughter.

---
Save the Date for our second annual Spring Writer's Workshop May 20, 2023.
These events will be free and open to the public. For more information email: creativewriting@clark.edu