News Releases
October 30, 2014
For Immediate Release
For additional information:
Chato Hazelbaker
Chief Communications Officer
Telephone: 360-992-2921
E-mail: chazelbaker@clark.edu
The Clark College Columbia Writers Series
hosts Wells Tower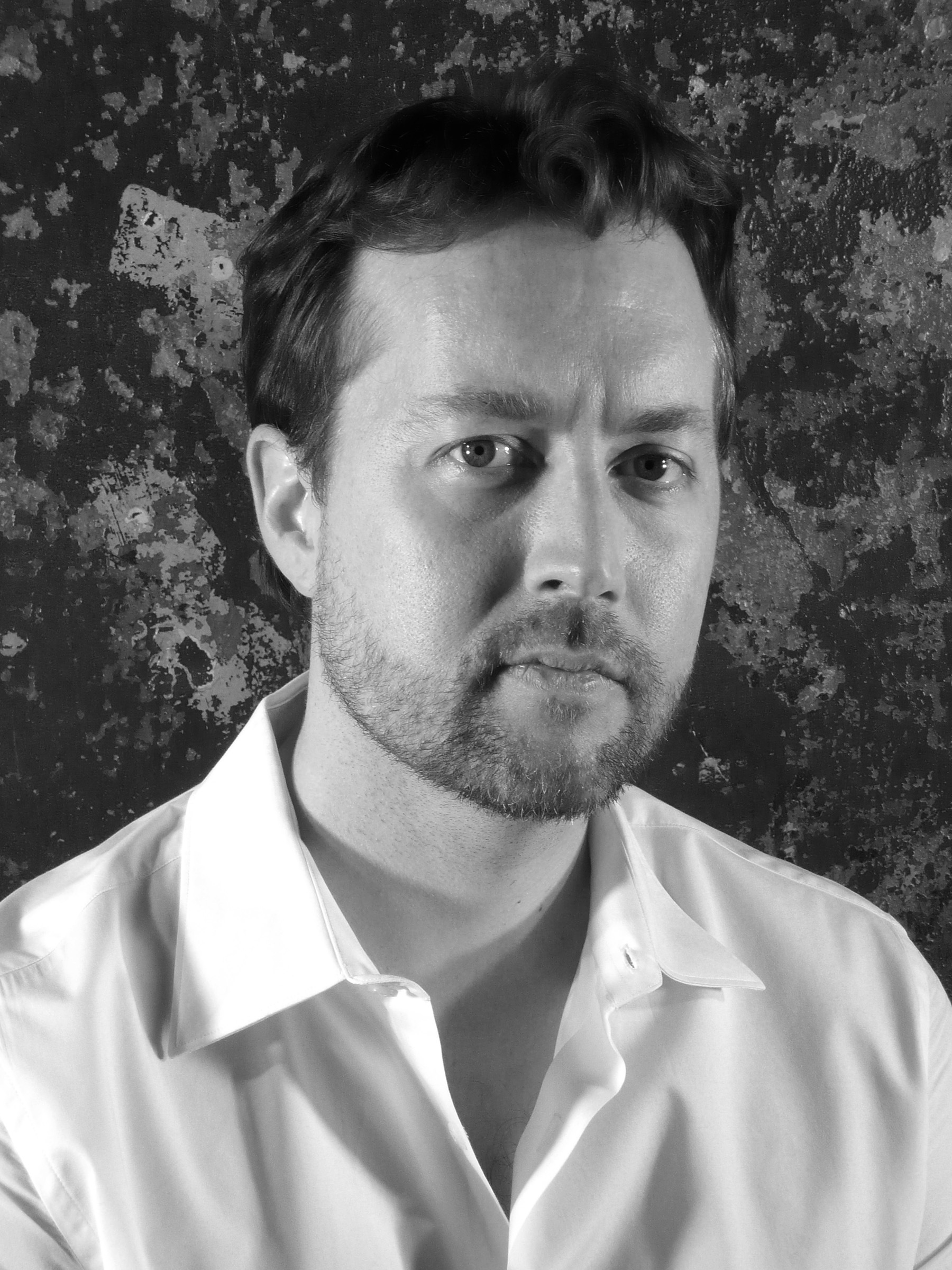 Award-winning magazine journalist and fiction writer discusses his work on Nov. 3
VANCOUVER, Wash. — During the second of two fall 2014 installments of its renowned Columbia Writers Series, Clark College will welcome writer Wells Tower, an award-winning journalist and short-story writer whose work has gained national attention.
Tower (full bio below) was described in the New York Times as "a writer with Sam Shepard's radar for the violent, surreal convolutions of American society; Frederick Barthelme's keen ear for contemporary slang; and David Foster Wallace's eye for the often hilarious absurdities of contemporary life."
Tower will read from some of his works and discuss his writing process from 2:00 p.m. to 3:00 p.m. on Monday, Nov. 3, in Penguin Union Building room 258C on Clark's main campus. The event is free and open to the public. Directions and maps are available online. Individuals who need accommodation due to a disability in order to fully participate in this event should contact Clark College's Disability Support Services (DSS) Office at 360-992-2314 or 360-991-0901 (VP). The DSS office is located in room 013 in Clark's Penguin Union Building.
The Columbia Writers Series was launched at Clark College in 1988, bringing local, national and international authors to the college and the region. Information about the Columbia Writers Series is available at www.clark.edu/cc/cws.
The Columbia Writers Series will return in winter quarter, when the college welcomes National Book Award finalist Jess Walter, author of Beautiful Ruins and The Financial Lives of the Poets.
About Wells Tower
Wells Tower is the author of the short story collection Everything Ravaged, Everything Burned. His short stories and journalism have appeared in The New Yorker, GQ, Harper's Magazine, McSweeney's, The Paris Review, The Anchor Book of New American Short Stories, The Washington Post Magazine, and elsewhere. He received two Pushcart Prizes and the Plimpton Prize from The Paris Review. His magazine journalism has been shortlisted for the National Magazine Awards. He divides his time between Chapel Hill, North Carolina and Brooklyn, New York.
A high-resolution version of his photo is available.
####