eLearning Technical Support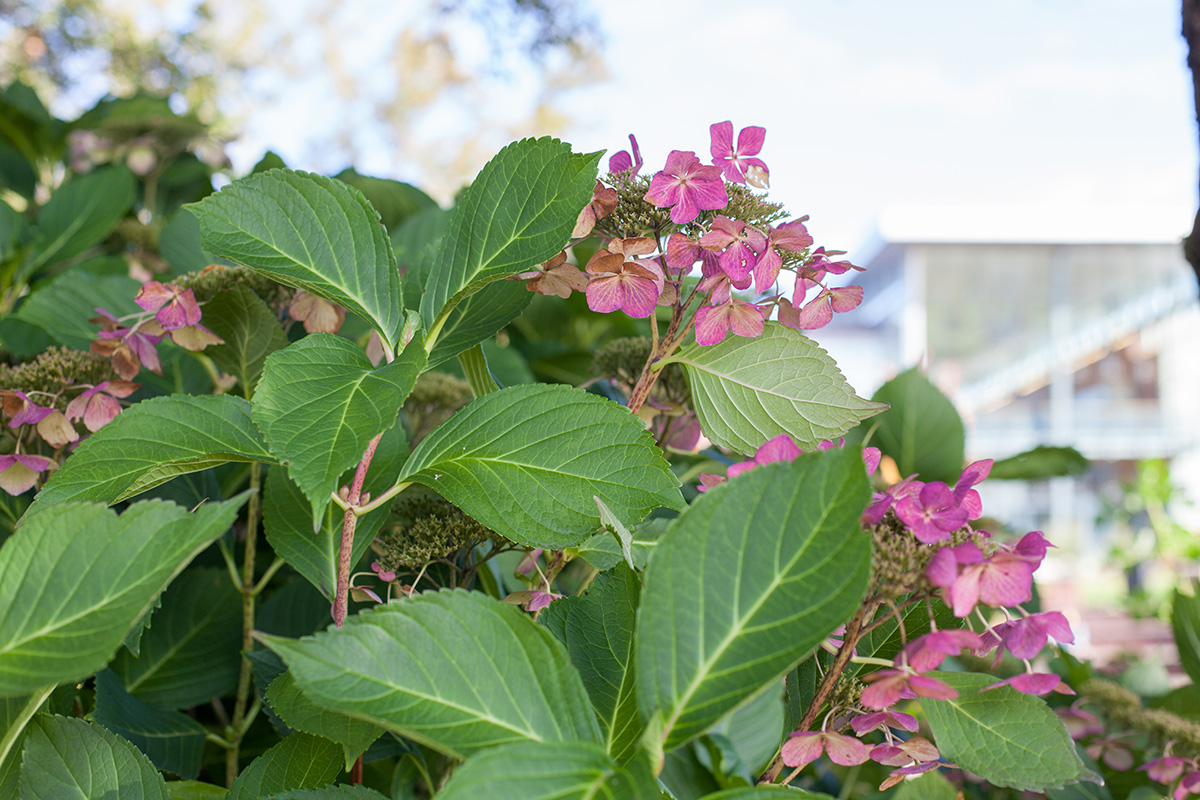 Clark College is dedicated to ensuring your success by providing a variety of technical support options. Begin by checking whether your computer meets the minimum technical requirements and successfully connects to the Internet. Explore the technical support options provided for you. And check out the technical resources you can use to learn more and troubleshoot along the way.
In most cases, you will want to have access to a computer system (desktop or laptop) throughout the academic term. Learn more about the Technical Requirements for your computer system as well as for Mobile devices on the Technical Requirements page.
There are both online, telephone, and in-person services available to provide you will assistance with Canvas and your computer. Check out each option on the Getting Help page. And, remember: if your question is related to the coursework, always contact your instructor first.
If you want to watch video tutorials, go through an online orientation to Canvas, or receive alerts about outages or other system notifications, visit the Technical Resources webpage.