Social Media at Clark College

Welcome to the official landing page for social media at Clark College. Explore the primary Clark College pages, as well as various social channels from college departments and organizations.
Get involved and join the conversation!
Clark College official social media pages: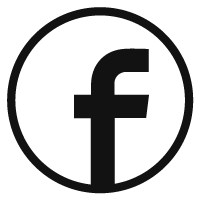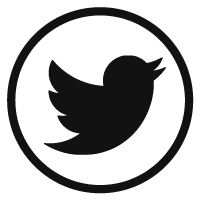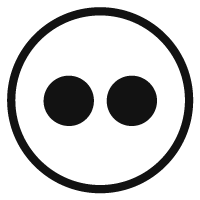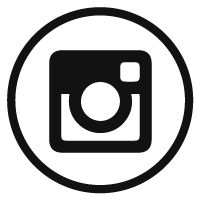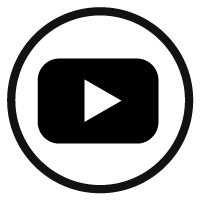 Read our Social Media Guidelines.
| | |
| --- | --- |
| Directory | |
| American Sign Language (ASL) Club | |
| Archer Gallery | |
| Art Department | |
| Athletics Sports (Penguins) | |
| Automotive | |
| Bookstore | |
| Career Services | |
| Clark Alumni | |
| Counseling and Health | |
| Dental Hygiene | |
| Diversity, Equity and Inclusion (ODEI) | |
| Engineering | |
| International Programs | |
| Library | |
| Music | |
| N.E.R.D. Girls + G.E.E.K.S. | |
| The Swift | |
| Student Ambassadors | |
| Student Life | |
| Theatre | |