Honda PACT
Why Choose Honda PACT
Our Honda Professional Automotive Career Training (PACT) program is designed to educate students to become service department professionals specializing in maintenance and repair of Honda and Acura vehicles. In our two year PACT program, students will learn to maintain, diagnose and repair one of the world's most popular brands of automobiles.
A graduate of the Clark College Automotive Program in 1989, Jim Hicks is not only a Certified Master Technician, he is one of a select few American Honda's Super Techs certified to diagnose complex issues. This is what Jim has to say to individuals considering a career as a technician:
"Clark College made a huge impact on my career. I learned the "why" behind what we were doing and not just the "how". This helped immensely in learning to diagnose problems. The combination of classroom plus actual on-the-job training is invaluable to help you determine if this is the right career path for you."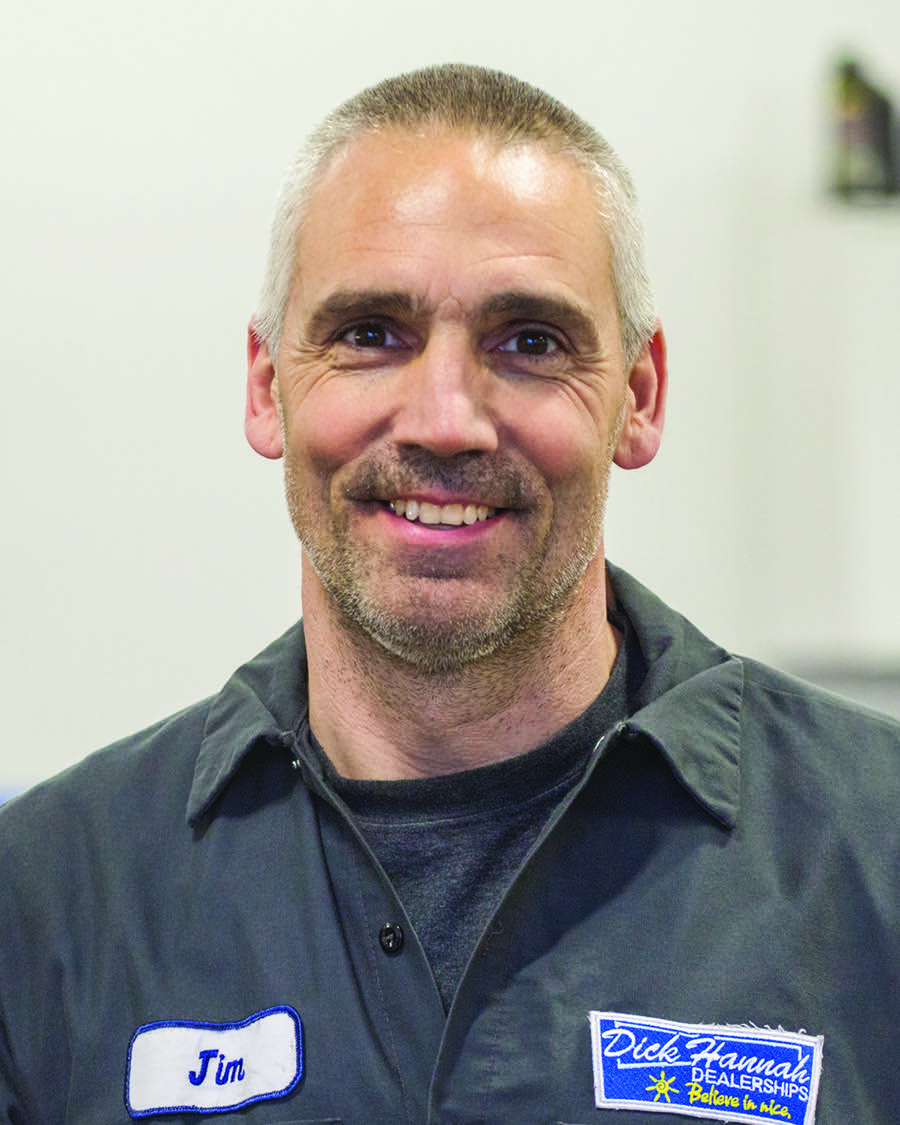 Program Features
Entry into the two-year program is annual, beginning summer quarter. The PACT program requires a Honda Dealer sponsorship prior to admission. The format dictates a quarter of instruction on campus followed by a quarter of on-the-job learning. This means that for the two years that they are in the program, students alternate one quarter of full-time classroom and lab practice with one quarter as a full-time Honda or Acura dealership apprentice.
Get Started
For additional information contact Hernán Garzón, Student Recruitment & Retention Specialist by emailing HGarzon@clark.edu or calling 360-992-2551. You can also visit the Honda PACT website.