Financial Wellness Planning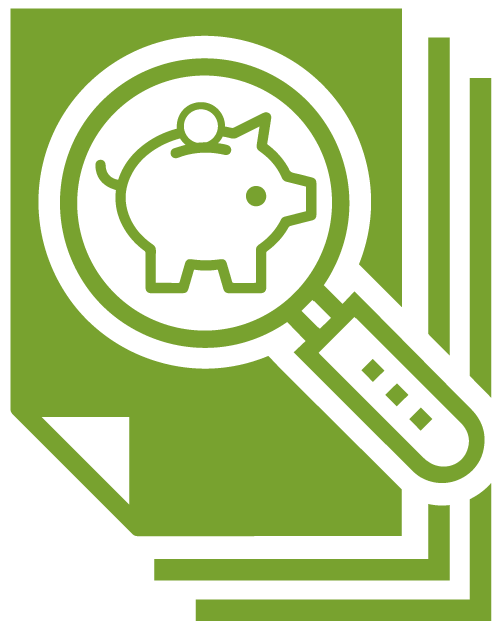 You may not have thought about Financial Wellness before now, but finances impact nearly every aspect of our lives. Financial Wellness is a state of being—and a skill you will develop as you engage in this part of MyPlan. Did you know that the number one reason students leave college relates to finances? Making a solid financial wellness plan equips you to achieve your academic goals and succeed in your chosen career.
Investigate each element and complete the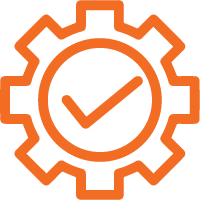 essential activities. If you are looking to do more investigation into an area, explore the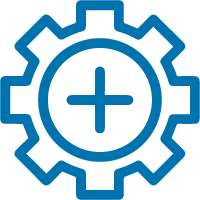 deeper dive activities to get more in-depth with the subject.
For guidance with how to save your MyPlan activities, please visit MyPlan Technical Support.
Values, Goals, and Priorities
Paying for College
Create a Spending Plan
Understanding Credit
Managing Debt