ExceptionalFaculty2010-2011
Exceptional Faculty Awards (2010-2011)
Laura Demeri, Health and Physical Education Instructor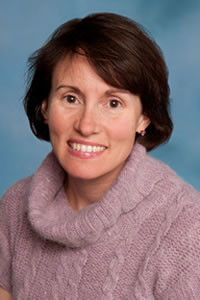 Laura Demeri is a part-time health and physical education instructor at Clark College.
She was honored for her "positive attitude toward every student." She is described as an "inspiring instructor" who made every class hour important and interesting.
A nominator put it simply: "My life has changed because of her instruction. Thank you, thank you for making me a better person."
Kimberly Karaman, Math Instructor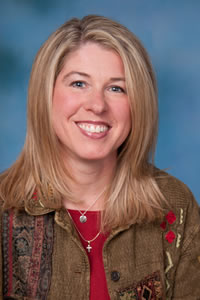 Kimberly Karaman is a part-time math instructor at Clark College.
She was praised for choosing "problems that challenge students and best demonstrate the learning targets."
A nominator said: "We were not just students, we were people who were important to her….In all my years of attending school, I have never seen so many people hug the instructor and say thank you…especially after the final."

Julian Nelson, Professor of German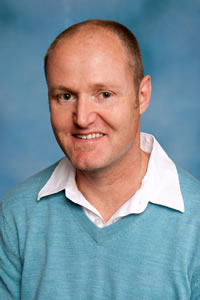 Professor Julian Nelson teaches German at Clark College and serves as advisor to the German Club.
He was praised for his "humility, work ethic and passion for teaching and learning" and for deepening their love of German culture.
One of his nominators wrote: "Julian has a mastery of his subject and excels at conveying that knowledge to his students with passion and creativity."

Dr. Marcia Roi, Professor of Addiction Counselor Education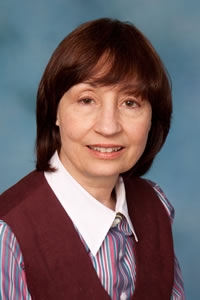 Dr. Marcia Roi is a professor of Addiction Counselor Education and serves as advisor to the Addiction Counselor Education Club.
Her nominators described Dr. Roi as "one of the toughest and kindest professors we have known."
They cited her "tremendous efforts to teach us to be the finest addiction counselors we can be." They also praised her for always finding time to talk with students…and listen.
Ann Snyder, Professor of Women's Studies (ret.)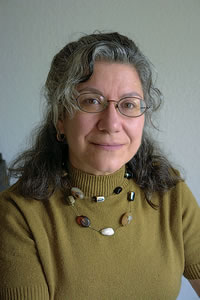 Ann Snyder recently retired from the women's studies department at Clark College.
She was described as "a bundle of knowledge, humor, warmth, encouragement and appreciation for all persons and all nature."
Another nominator wrote: "As with all good education, we will never know the extent of the impact of Ann's work – it will continue to have ripples far beyond the campus."