Career Planning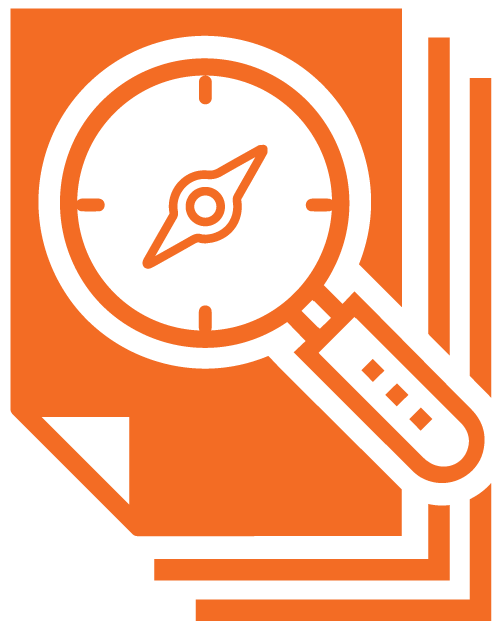 Planning for your future career is exciting—but it also can be scary. One way is to begin with the end in mind by asking yourself: "What goal should I pursue?" or "How do I know I'm heading in the right direction?" Following the guidance below can fuel your excitement, calm your nerves, and prepare you for success in whatever career you choose.
Investigate each element and complete the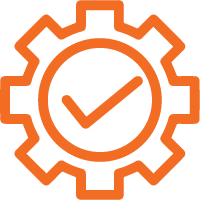 essential activities. If you are looking to do more investigation into an area, explore the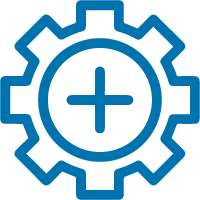 deeper dive activities to get more in-depth with the subject.
For guidance with how to save your MyPlan activities, please visit MyPlan Technical Support.
Know Yourself
Career Awareness
Relationship Building & Networking
Work-based Learning
Job Search Strategies
Professional Readiness Competencies