Academic Planning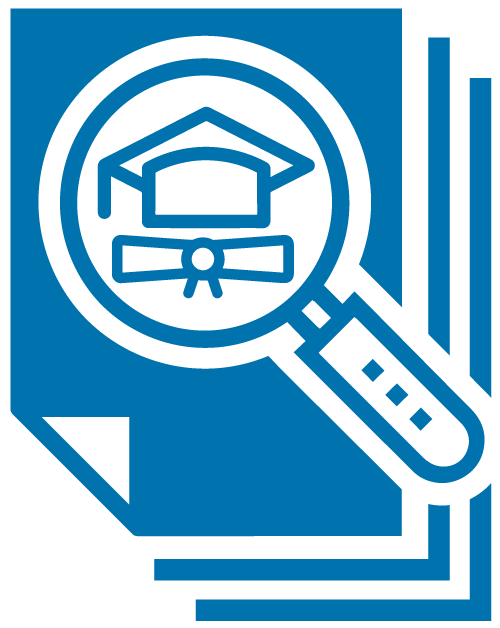 As you work toward your graduation at Clark College, creating a solid Academic Plan will help keep you on the path towards your success. Your Academic Plan includes your program focus and an outline of your academic requirements. It's an essential document you'll refer to as you plan each term's classes. It will become your personal guide for taking only classes you need and will keep you on track to graduate.
Investigate each element and complete the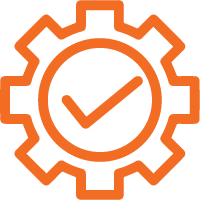 essential activities. If you are looking to do more investigation into an area, explore the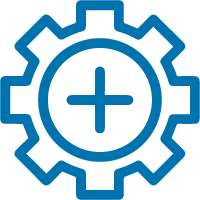 deeper dive activities to get more in-depth with the subject.
For guidance with how to save your MyPlan activities, please visit MyPlan Technical Support.
Finding your Path
As you begin your journey as a college student, it's vital to explore potential career options as you create a path towards completion. Learning about certificates, degrees and career paths offered at Clark, you may discover occupations you didn't know existed. Dive in and discover the possibilities for your future holds.
essential activity
deeper dive activities
Navigating your Path
Congratulations on selecting your future career path! Your next step is exploring in greater detail what courses you'll need to achieve your goal. Academic Advisors can help you with academic planning and understanding academic requirements. Prior to meeting with your Academic Advisor, learn how to access your degree or certificate worksheet, which is a checklist of classes required for your program.
essential activity
deeper dive activities
Furthering your Path
Your roadmap to success is an education plan, a term-by-term plan that outlines all the courses required for your program of study. Academic and Faculty Advisors are available to assist you in creating a long-term education plan that considers prerequisites and appropriate course sequences. Revisit your plan often to ensure you are on the right track.
essential activities
deeper dive activities