International Education Week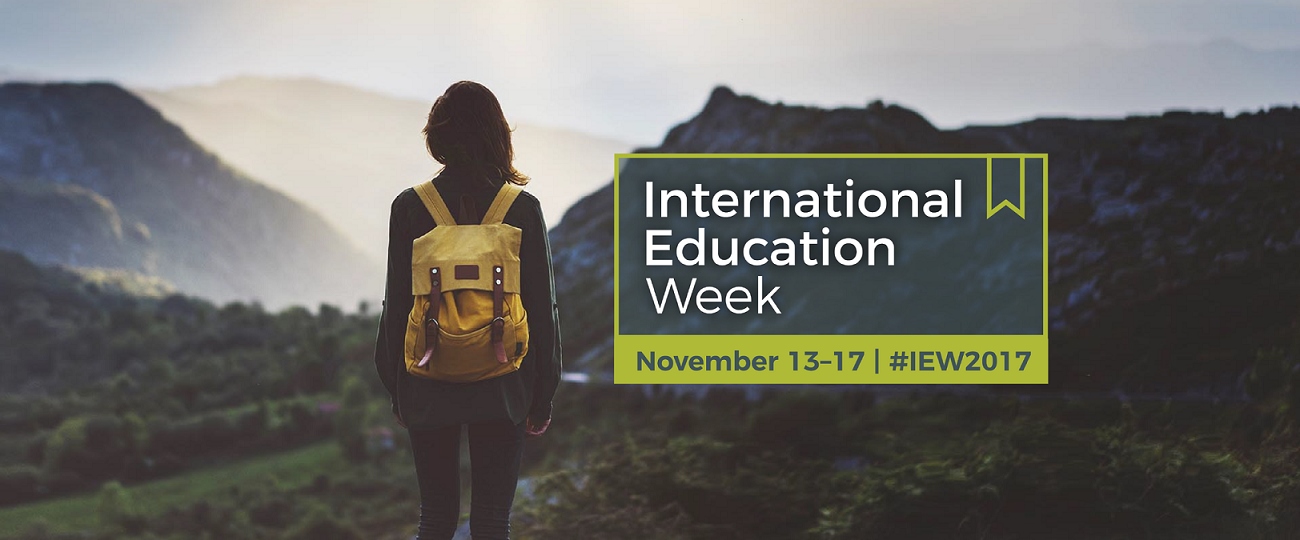 INTERNATIONAL DAY 2017
Thursday, November 16th, 11:00 am – 2:00 pm
Gaiser Student Center at Clark College
Free and open to the public!
Contact
international@clark.edu, 360-992-2390 or GHL 215 to volunteer or get involved.

International Day is part of International Week (November 143– 17, 2017), a join initiative between the U.S. Department of State and the U.S. Department of Education, to "promote programs that prepare Americans for a global environment and attract future leaders from abroad to study, learn and exchange experiences". Clark College is celebrating the national event by planning international and cultural activities with the campus and community. Watch this website for updates.