Legal Office - Business Technology>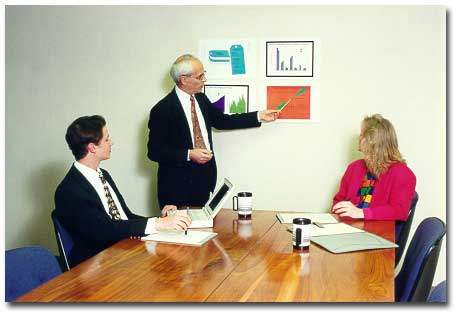 The office professional is indispensable in every business, industry, and agency in the United States. You can choose the training plan that best fits your educational goals, work schedule, and family commitments.

A complete two-year course of study is available for those entering the professional world for the first time, as well as one-, two-, or three-quarter programs and individual classes designed to update office skills.