Clark College Home
News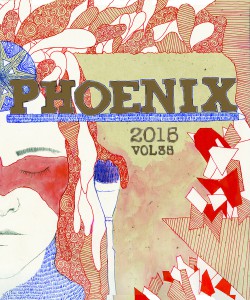 The Best in the West
Phoenix wins regional award

The 2015 issue of Phoenix, Clark College's student-run arts and literary journal, was recently awarded first place in the Community College Humanities Association (CCHA) Literary Magazine Competition for the Pacific-Western Division. "This is a first for us," said Clark English professor and Phoenix faculty advisor Elizabeth Donley. "In… More about: The Best in the West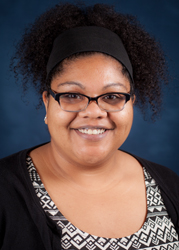 England appointed to commission
Clark's Diversity Outreach Manager will advise governor on African-American issues

Clark College is pleased to announce that Dolly England, Diversity Outreach Manager, was recently appointed to the Washington State Commission on African American Affairs by Gov. Jay Inslee. As a commissioner for Southwest Washington, England will help shape policy and understanding regarding African-Americans… More about: England appointed to commission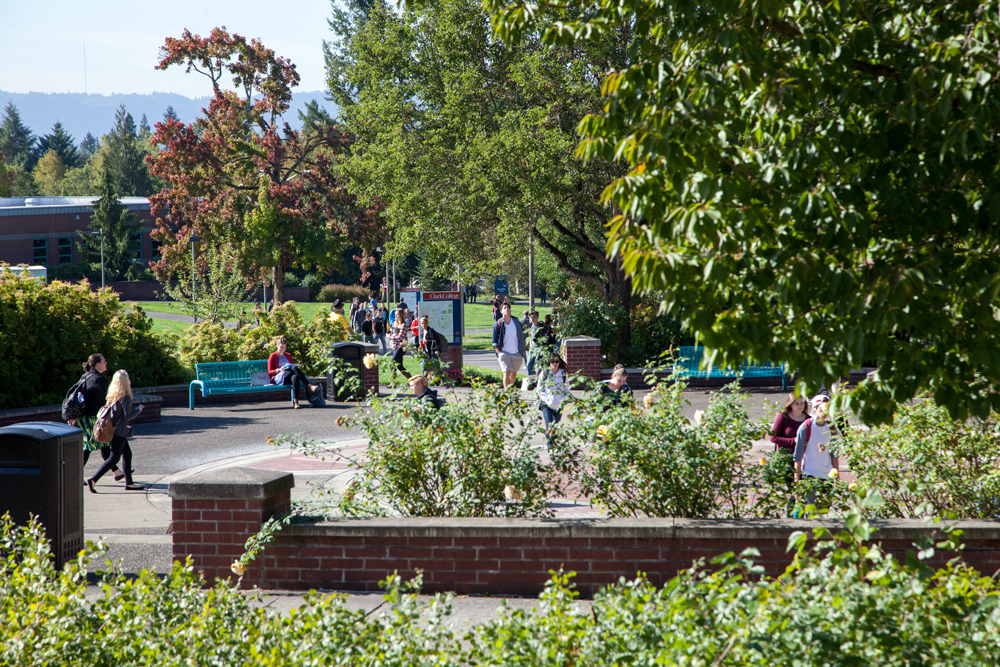 Welcome, Penguins!
Clark College greets new academic year

The parking lots were filled. The Bookstore was bustling. And the sunshine poured down as if to comfort those who were still mourning the end of their summers as they started the 2015 fall quarter at Clark College on Monday, September 21. Returning students got to see… More about: Welcome, Penguins!
Popular Pages
Your one-stop shop for Clark College online student services, including registration and quarterly grades.
Search for classes online!
Links to course and program descriptions; special programs; faculty and staff listings; dates and deadlines; and transfer partnerships.
Find faculty, staff, and services around the college.
Holiday closures, important dates and deadlines, and the latest activities and events at Clark.
Help with starting or accessing your Clark student email account.
With links to completing the FAFSA online; Clark's online financial aid portal; scholarship and loan info; financial aid priority processing dates; and more.
Getting started at Clark is easy; let our Admissions Office help you schedule a campus visit, request more information, or get enrolled today.
With links to online registration and waitlist help; transcripts and grades; tuition info; downloadable forms; Schedule Planner; and more.