Clark College Home
News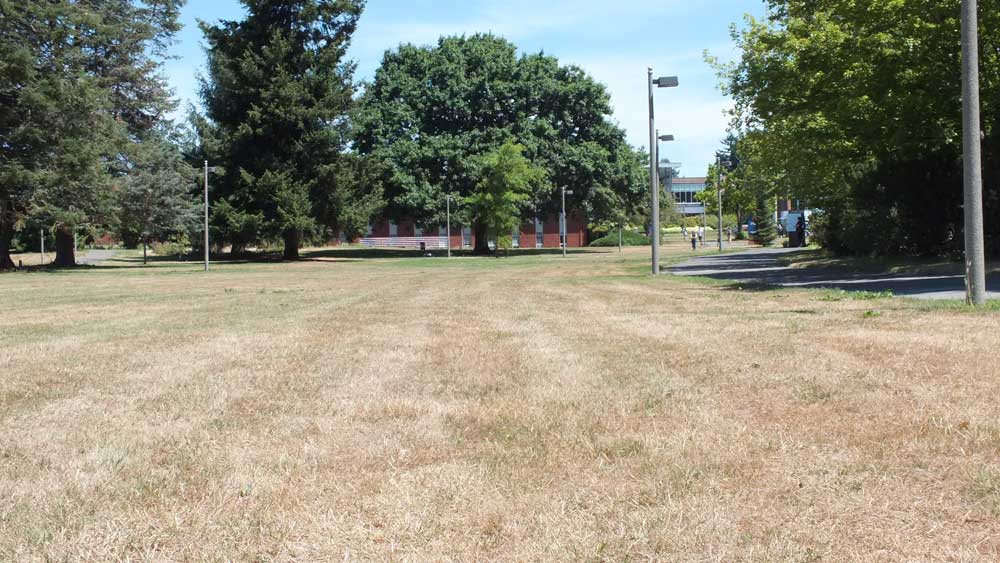 Clark Adopts the Gold Standard
In times of drought, being green can mean going brown

This summer, visitors to the main campus may have noticed a change in its normally lush landscape. The grass, which usually blankets the campus in emerald green, has been looking a little, well, thirsty of late. Dry. Brown. Dead, possibly? Far from it,… More about: Clark Adopts the Gold Standard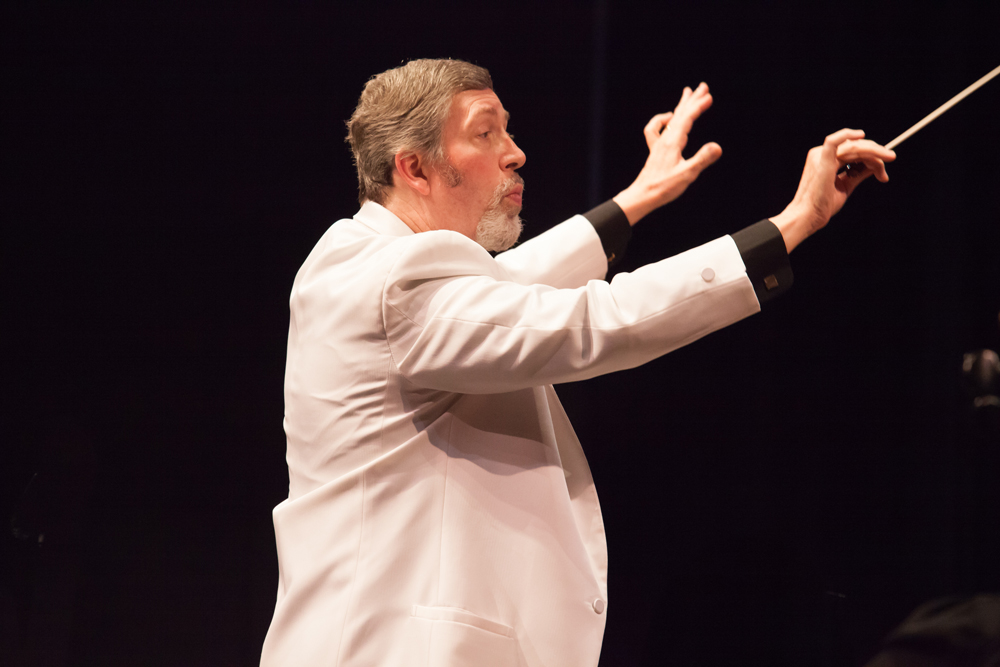 Take a Bow, Maestro!
Music chair Donald Appert celebrates 25 years of teaching at Clark

The award-winning Clark College Orchestra concluded its 2014-2015 season with its annual spring concert on June 14—an event that also served to celebrate Clark Orchestra Director and Conductor Donald Appert's 25th anniversary at the college. The concert was held at the Royal… More about: Take a Bow, Maestro!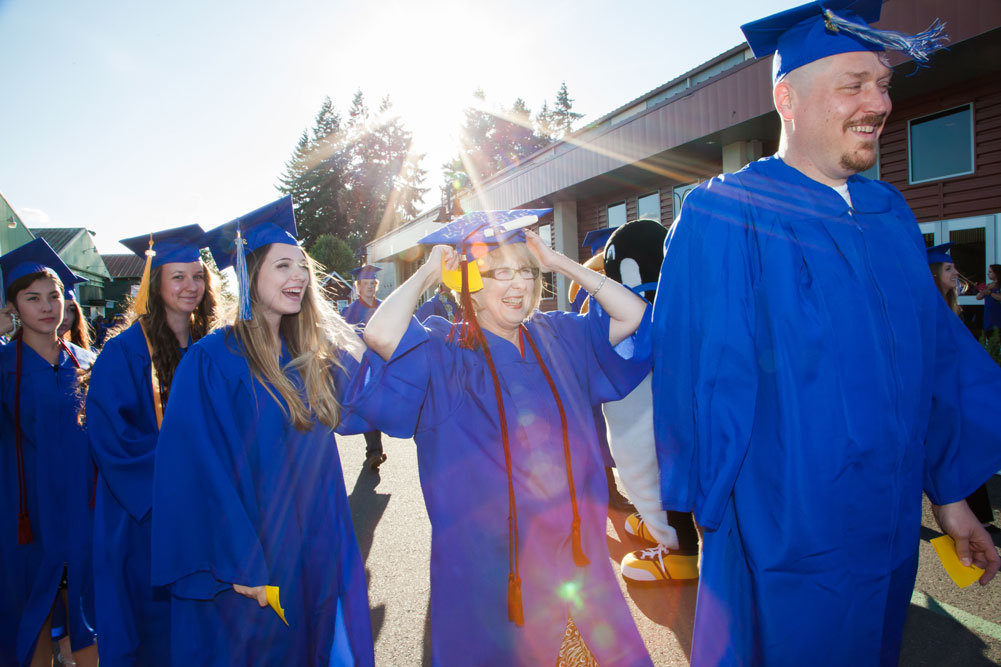 A Night of Celebration
Clark College's 2015 Commencement sees a record-breaking number of graduates crossing the stage

The sun shone, the bagpipes sounded, and the members of Clark College's 79th graduating class gathered together—more than 730 of them, making the 2015 Commencement ceremony the college's largest yet. The Clark County Event Center was filled with friends,… More about: A Night of Celebration
Popular Pages
Your one-stop shop for Clark College online student services, including registration and quarterly grades.
Search for classes online!
Links to course and program descriptions; special programs; faculty and staff listings; dates and deadlines; and transfer partnerships.
Find faculty, staff, and services around the college.
Holiday closures, important dates and deadlines, and the latest activities and events at Clark.
Help with starting or accessing your Clark student email account.
With links to completing the FAFSA online; Clark's online financial aid portal; scholarship and loan info; financial aid priority processing dates; and more.
Getting started at Clark is easy; let our Admissions Office help you schedule a campus visit, request more information, or get enrolled today.
With links to online registration and waitlist help; transcripts and grades; tuition info; downloadable forms; Schedule Planner; and more.