Clark College Home
News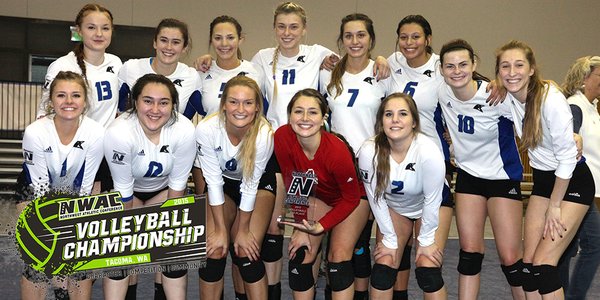 Clark Makes Run at Title
Penguin Volleyball ends phenomenal season at conference championships

The Clark Volleyball team started the NWAC Championship tournament with a No. 3 South Region seed and an opening match loss on Thursday to Walla Walla in five sets. After that, the Penguins went on a roll and won their next six matches on… More about: Clark Makes Run at Title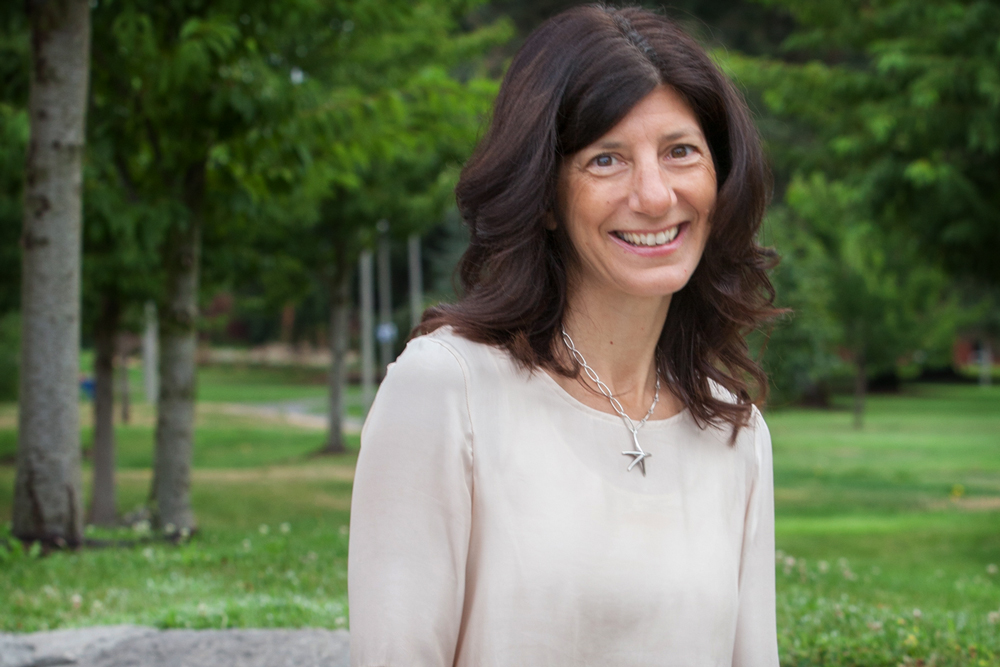 A part of the family
For this professor, following her heart led her back to Clark

"This is where I grew up," says Professor Veronica Brock from her office in O'Connell Sports Complex on Clark's main campus. "My dad was a professor here, teaching physics and astronomy. I was a student here. I grew up with 'Penguin blood,'… More about: A part of the family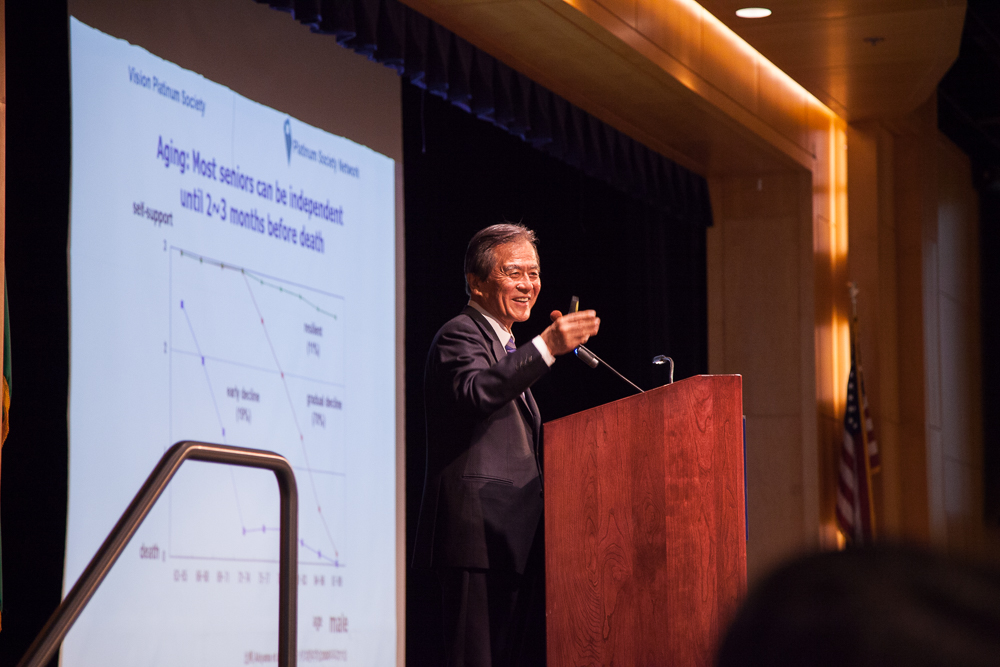 Beyond the Limits to Growth
Prominent Japanese academic addresses Clark on the problems and solutions of the future

"I believe we live now in a period of very great transition for human civilization," said Dr. Hiroshi Komiyama as he began his presentation to a full Gaiser Student Center on October 28. Titled "Beyond the Limits to Growth:… More about: Beyond the Limits to Growth
Popular Pages
Your one-stop shop for Clark College online student services, including registration and quarterly grades.
Search for classes online!
Rubric data from the Virtual Notebook, alignment with the 2015-2020 Strategic Plan, and student and community needs were all considerations in identifying proposed programs and departments to be eliminated or reduced
Find faculty, staff, and services around the college.
Holiday closures, important dates and deadlines, and the latest activities and events at Clark.
Help with starting or accessing your Clark student email account.
With links to completing the FAFSA online; Clark's online financial aid portal; scholarship and loan info; financial aid priority processing dates; and more.
Getting started at Clark is easy; let our Admissions Office help you schedule a campus visit, request more information, or get enrolled today.
With links to online registration and waitlist help; transcripts and grades; tuition info; downloadable forms; Schedule Planner; and more.